Belgorod National Research University
Home ›
Russia ›
Belgorod National Research University
Online Application Form
The Mission Statement of Belgorod State University
The mission of Belgorod State University (BelSU) is to solve research problems of international and national significance, to harmoniously integrate the educational, research, social and cultural functions of the University, to train highly qualified professionals capable of ensuring the competitiveness of Russia and Belgorod region in the global socio-economic arena, and to preserve and develop the cultural and moral legacy of the country and the region.
Belgorod State University has
More than 23 thousand students from all regions of Russia

More than 2800 foreign students from 91 countries

More than 5000 graduates annually

20 Joint Educational Projects with top universities in Europe and the Asia-Pacific Region

3 Bachelor's and Master's degree programs in English

Over 160 agreements for international cooperation

14 Associates and Members of the Russian Academy of Sciences

Over 1,100 Doctors and Candidates of Science

9 Institutes, 2 Colleges, 1 branch

Co-operational agreements for an internship with more than 600 enterprises

24 core sub-departments of 105 sub-departments

More than 180 specialties for Specialists, Bachelors and Masters

More than 300 additional advanced training programs

3 educational programs with the EUR-ACE® (Accreditation of European Engineering Programs) quality mark

Quality management programs acknowledged by 55 countries of IQNet (USA, France, Belgium, Portugal, China, Germany, Korea, Austria)

19 Candidate and Doctoral Dissertation Councils in 12 sciences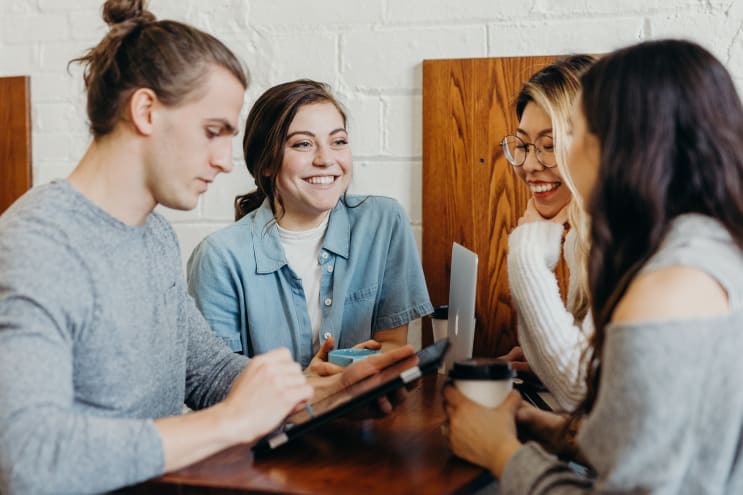 About research at BelSU
Belgorod State University is the Belgorod region's leading institution of higher education. Today BelSU is a state-of-art university complex, which can adjust to changes in modern social, economic and political life, and plays an active integrational role in regional, federal, and global scientific and educational space.
Over 5000 specialists for social, production, and economical spheres of the region and whole country, graduate Belgorod State University annually. The scale of the educational services market is represented by the cohort of BelSU students, originating from all the 85 regions of Russia, and 84 countries of the world.
In Belgorod State University, research of numerous scientific areas is conducted through efforts of research groups, headed by scientists among which are Members of the Russian Academy of Sciences, and laureates of state scientific prizes. Research scientific activities are performed in academic and research units, including collective use centers, scientific research laboratories, scientific research centers, and teaching and research centers.
Owing to a collaborative research effort aimed at the sphere of Natural Sciences, BelSU managed to create and develop a modern material base, which allows conducting unique research and tests, obtaining world-level results, carrying out large-scale works of national standing in Physics, Mathematics, Chemistry, Biology, Medicine, Geography, Geology, Mineralogy, and Engineering. A wide range of Humanities and Social Sciences are also presented in BelSU, including Teaching Science, Philology, Jurisprudence, Economics, Philosophy, Psychology, History, and Culture Studies.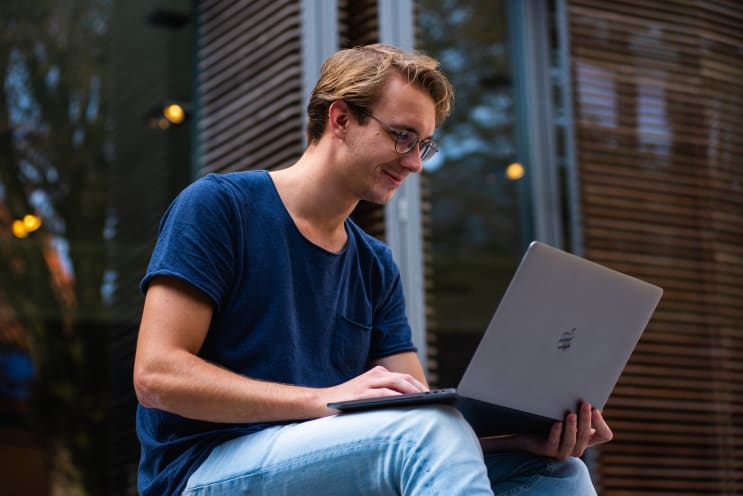 Locations
Belgorod
Address
85 Pobedy Street
308015
Belgorod
,
Belgorod Oblast
,
Russia