University of Veterinary Medicine Budapest
Home ›
Hungary ›
University of Veterinary Medicine Budapest
A virtual tour of our University
The University of Veterinary Medicine is the only veterinary school in Hungary. It is a state institution supervised and financed by the Hungarian Ministry of Human Capacities and is accredited to issue the diplomas of Doctor of Veterinary Medicine (D.V.M.) and the postgraduate degree of Philosophiae Doctor (Ph.D.) in veterinary sciences. The University has an uninterrupted teaching record for more than two centuries, making it thus one of the oldest veterinary schools in the world.
A Brief History of Veterinary Education in Hungary
In 1787, shortly after the foundation of the world's first veterinary school (1762, Lyons) a "Chair for Animal Healing" was established at the Faculty of Medicine in the town of Pest (now an area of the city of Budapest) to provide students of medicine and surgery with basic knowledge of animal diseases and their management, an integral part of a general practitioner's activity at that time.
As an independent University, the school has earned an international reputation in the first half of the 20th century.
As a part of the countrywide reorganization of higher education in 2000, the University became the Faculty of Veterinary Science of the newly founded Szent István University. From summer 2016 our school regained it's independence thus the former name the University of Veterinary Medicine applies.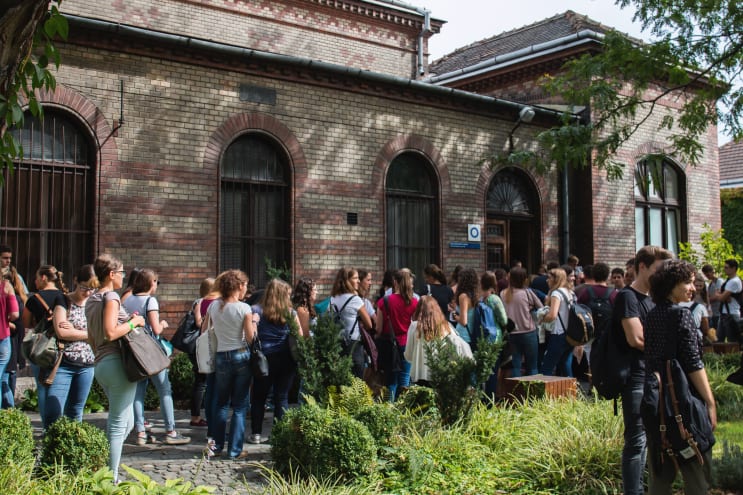 International Accreditation
In 1995 the veterinary school was internationally accredited by the European Association of Establishments for Veterinary Education (E.A.E.V.E.). The follow-up visitation took place in 2004 with a positive outcome. The accreditation of the Budapest veterinary school was reinforced by the E.A.E.V.E. and the F.V.E. (Federation of Veterinarians of Europe). The Accreditation Report concludes: "The University of Veterinary Science can claim a proud position among its European counterparts. Its young graduates need not be afraid to compete with their European colleagues for their knowledge and practical skills."
Since 2004 Hungary is a full member of the European Union which means acceptance of degrees within the EU and their equivalence with degrees from other EU-countries. The Budapest-diploma is accepted in addition to EU-countries in several others as well. After the completion of a board exam in Canada or the US, the graduates are entitled to a residency and to practice in North America.
Facts and Figures
The University of Veterinary Medicine Budapest is, as appropriate for a country with a population of 10.5 million, the only veterinary school in Hungary. Current enrolment is about 100, 120 and 120 students for the Hungarian, German and English programs, respectively. This means that we have a total of 1400 students at the veterinary school. As in the case of all state universities in the country, the University is officially supervised by the Ministry of Education and its teaching and research programs are also sponsored by the Ministry of Agriculture and Regional Development and the Hungarian Academy of Sciences.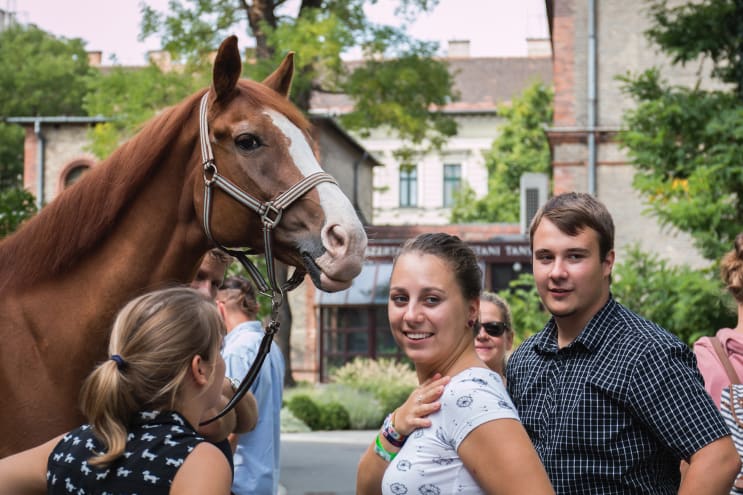 Locations
Budapest
Address
István u. 2
1078
Budapest
,
Hungary