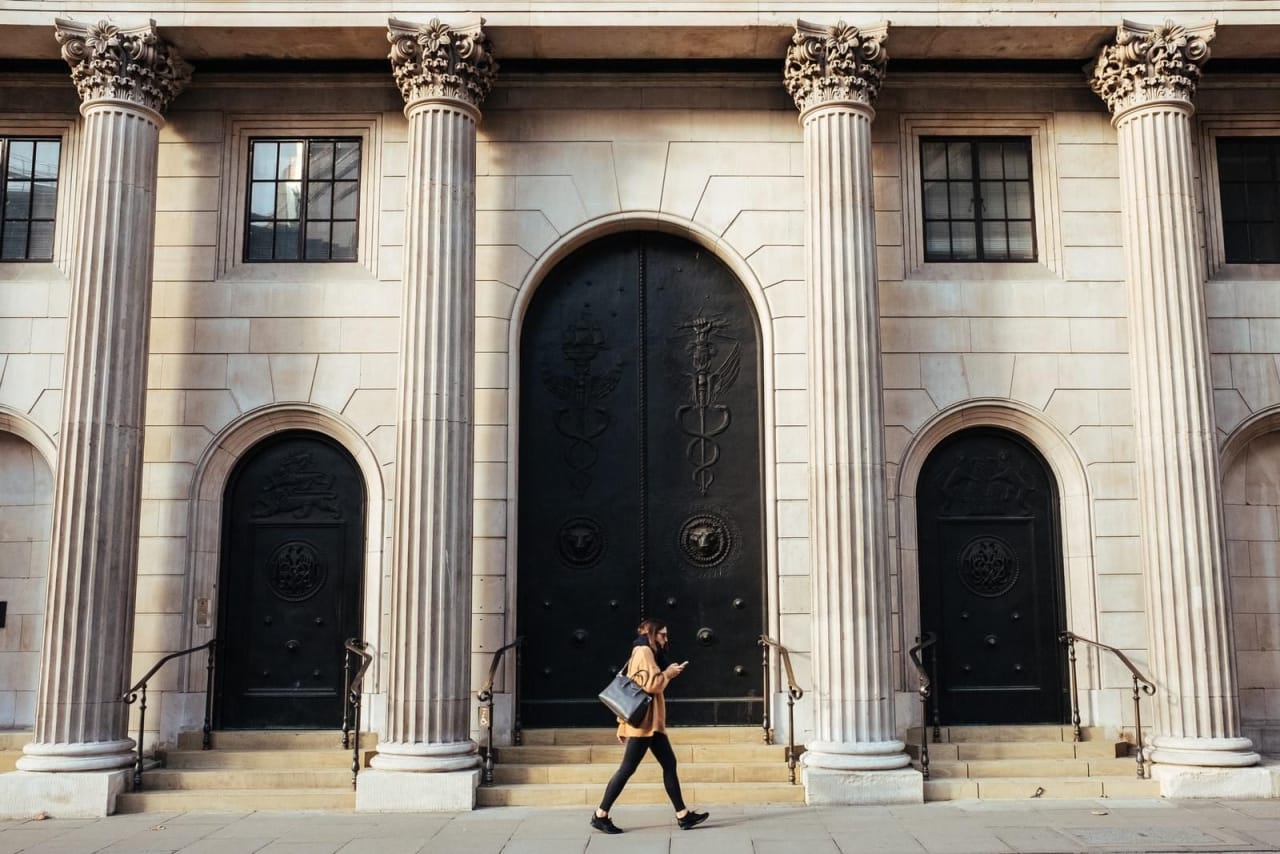 98 MSc Programs in Healthcare Studies 2024
Overview
An MSc, or Master of Science, degree program typically takes two years or more to complete when students participate on a full-time basis. These programs are sometimes taken by professionals who want to improve their employment possibilities; in this case, the program could take much longer.

What is an MSc in Healthcare Studies? This academic program deals with many of the issues faced by healthcare administrators. Studies may cover health administration, pharmaceutical innovations, public interest programs, health communication, global health issues and telemedicine management. Specific classes may include experimentation and informed consent, distribution of scarce resources, management of non-profits, program design methodologies and sociocultural mechanisms of symptom construction.

Individuals who earn an MSc in Healthcare Studies have often honed their abilities to plan well and communicate with others. They've often worked to improve their budgeting and time-management skills. Other benefits of the program include an ability to think of multiple solutions to sensitive problems.

This type of program is often available around the world, in both in-person and online settings. It's reasonable to expect variations in the costs of tuition, housing and related fees. Interested students should carefully research their opportunities.

Careers in the field of healthcare studies can be rewarding on a personal and financial basis. Students first entering their career and those who have worked and studied simultaneously may find their prospects have improved upon graduation. Some of the positions available include biomedical researcher, health care administrator, health economics chief executive officer, nonprofit and for-profit manager, government health agency officer, health promotion specialist, medical sales representative, health information consultant and epidemiologist. Other options include program assistant in Asia and Geopolitics programs and environmental health specialist.

Completion of this master's program is often a vital step toward successful and rewarding career paths. For more information, search for your program below and contact directly the admission office of the school of your choice by filling in the lead form.


Read more
Filters
MSc
Health Care
Healthcare Studies