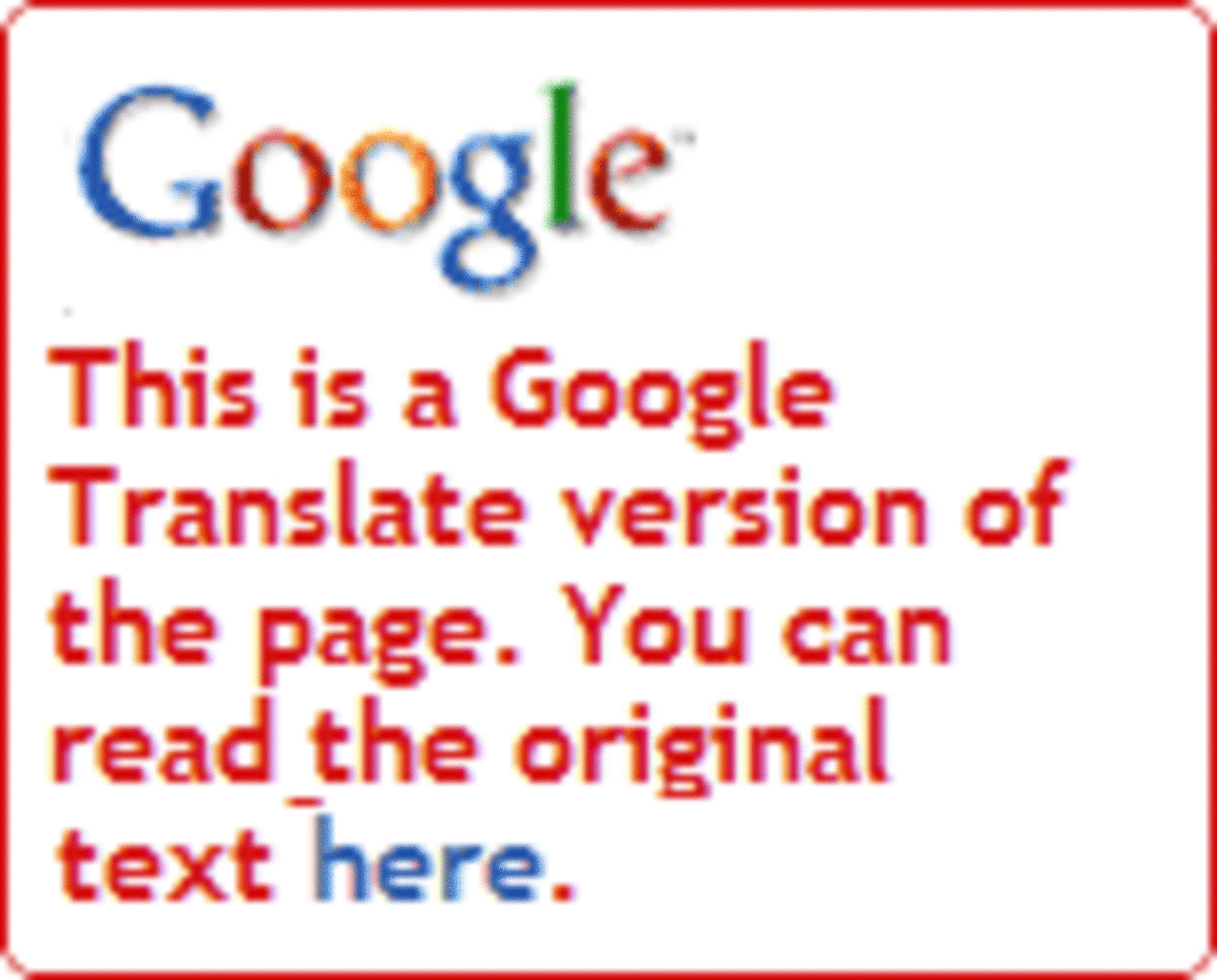 52 Master Programs in Healthcare Management 2024
Overview
A master's degree is a postgraduate program that often gives graduates a competitive advantage in the workforce. The advanced degree can be earned at colleges and universities all over the world, and oftentimes, they can also be earned online.

Students may be wondering, what is a Master in Healthcare Management? This program prepares students to be able to analyze, manage, and improve different aspects of the health care system. Courses will cover the areas of advocacy, policy, and administration, and many programs will offer students the opportunity to choose to specialize in a variety of areas. Curriculum usually consists of a combination of class work, research, a thesis, and internship.

Health care is one of the biggest hiring industries in the country, and those who earn a healthcare management degree benefit. There are many career options to choose from. Work can be found in traditional health care settings, as well as other areas.

The costs associated with earning a degree in health care management can vary quite a bit from one institution to another. Important factors include the location and reputation of the school and the length of the program. Each program may also have special fees that are required. Students are encouraged to get in touch with the schools to find out what the financial obligations will be.

There are many career opportunities for graduates with a Master in Healthcare Management. Depending on their interests, individuals may choose to work in clinical health management, health administration, welfare management and policies, leadership in health, nursing management, and pharmaceutical marketing. Employers may include hospitals, clinics, long-term care centers, health insurance companies, pharmaceutical firms, management consulting, financial institutions, and federal and state bureaus.

Start researching and comparing schools right now with our online database. Search for your program below and contact directly the admission office of the school of your choice by filling in the lead form.


Read more
Filters
Master
Health Care
Healthcare Studies
Healthcare Management