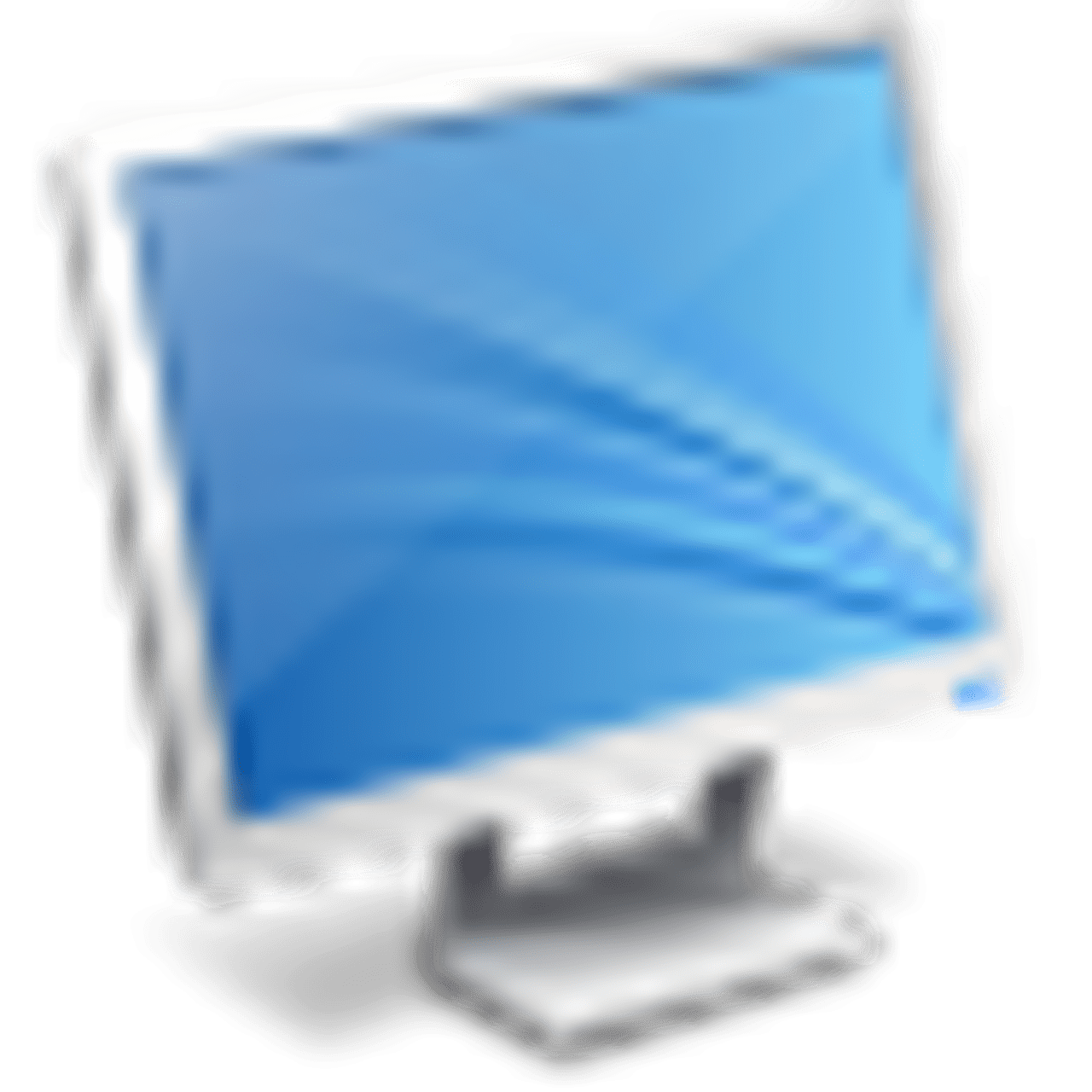 50 Master Programs in Biomedical Studies 2024
Overview
For many students, a master's degree is a marker of success. The degree proclaims them as an expert in the field of study they have chosen and can greatly enhance their career prospects. In addition, students who want doctoral degrees frequently must first get master's degrees.

What is a Master in Biomedical Science? Biomedical science analyzes biology as it relates to medicine in order to cure or treat diseases. This degree is intended to prepare students who seek a career in a health profession or a related field that calls for graduate-level biomedical sciences education. The program includes master's-level coursework and working with patients to learn how to best serve them. In addition, students usually take electives such as human anatomy, animal anatomy or neurobiology.

Students aspire toward high-level biomedical science degrees for many reasons. They may want to get involved in the exciting and rewarding career of curing diseases, or they might enjoy the tremendous versatility and potential high salaries of the field.

Classes in biomedical science are in demand all over the world. As a result, the price tag of such programs varies, depending on the college/university and the program structure. In general, such programs run for one year. It's critical for all students thinking about enrolling in a program to research the school and program to ensure the best fit.

Individuals who earn biomedical science degrees work in a wide variety of fields. For example, they are employed in labs, in the biotech industry and even in journalism writing about biomedical science. They may choose to specialize in a field, such as gerontology or microbiology, or pursue doctoral degrees. Some aspiring doctors also get education in biomedical science.

Prospective biomedical science students have many international options from universities. They can also enroll in online classes for added flexibility. To begin, search for your program below and contact directly the admission office of the school of your choice by filling in the lead form.


Read more
Filters
Master
Health Care
Biomedical Studies