PhD in
Clinical Doctorates
University of Stirling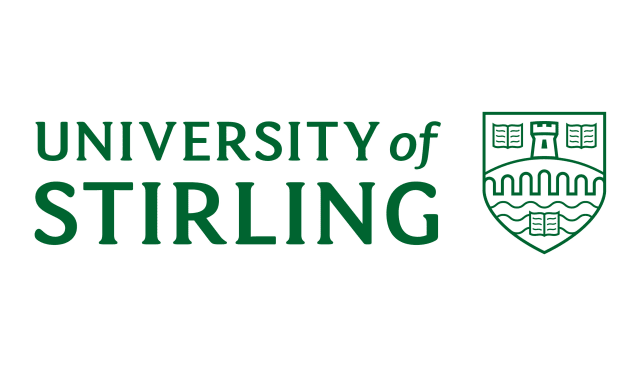 Introduction
Overview
Our Clinical Doctorate is the only one of its kind in Scotland, tailored to the needs of nurses, midwives and allied health professionals – UK wide and internationally. The course is practice-focused and has been designed to prepare you for leadership roles in the healthcare sector.
Top reasons to study with us
#1 This course is unique in Scotland for its clinical focus – work full-time, study part-time at Doctorate level
#2 100% of our Allied Health Professions and Nursing research environment classed as world leading or internationally excellent (REF 2021)
#3 Learn from a team of world-leading academics and health professionals
Curriculum
If you're passionate about improving patient care, whilst retaining a clinical focus, this course is designed for you. You'll join professionals from a range of disciplines for on-campus and online study, benefitting not only from the extensive knowledge of the Clinical Doctorate team, but also from each other's experiences. As a qualified Doctor of Nursing, Midwifery or Professional Health Studies you'll have the highest level of academic qualification available within your specialism – placing you at the forefront of your profession as a recognised, highly employable clinical academic expert.
Healthcare professionals on the course could include: nurses, midwives, dieticians, occupational therapists, physiotherapists, paramedics, speech and language therapists, podiatrists, sport psychologists and genetic counsellors.
Course details
Aim for the top of your profession with our unique Clinical Doctorate course. The course consists of three taught modules, an expert practice module and an empirical thesis. Taught components are clustered into two three-day sessions over the first three semesters, with each taught module studied over one semester.
Course director
Dr Kathleen Stoddart
+44 (0)1786 466395
Program Outcome
Course objectives
Our Clinical Doctorate course aims to develop you as a clinically focussed senior Nurse, Midwife or Allied Health Professional and put you at the cutting edge of clinical research and practice in your field. Working autonomously, you'll be able to design and execute research that deals with problems and issues in practice, as well as applying integrated approaches to the evaluation of new and complex ideas and information.
The course is designed to help you:
tackle complex ideas and challenge established modes of thinking
develop research and scholarship skills harnessed imaginatively to the field of clinical practice
prepare to be at the cutting edge of clinical and research practice for your area of expertise
become familiar with leading-edge research and enhance your ability to redesign the clinical environment and understanding of the research process
Admissions
Once you've found the perfect postgraduate course for you, the application process couldn't be easier. For more information on when and how to apply to the University of Stirling, visit our website.