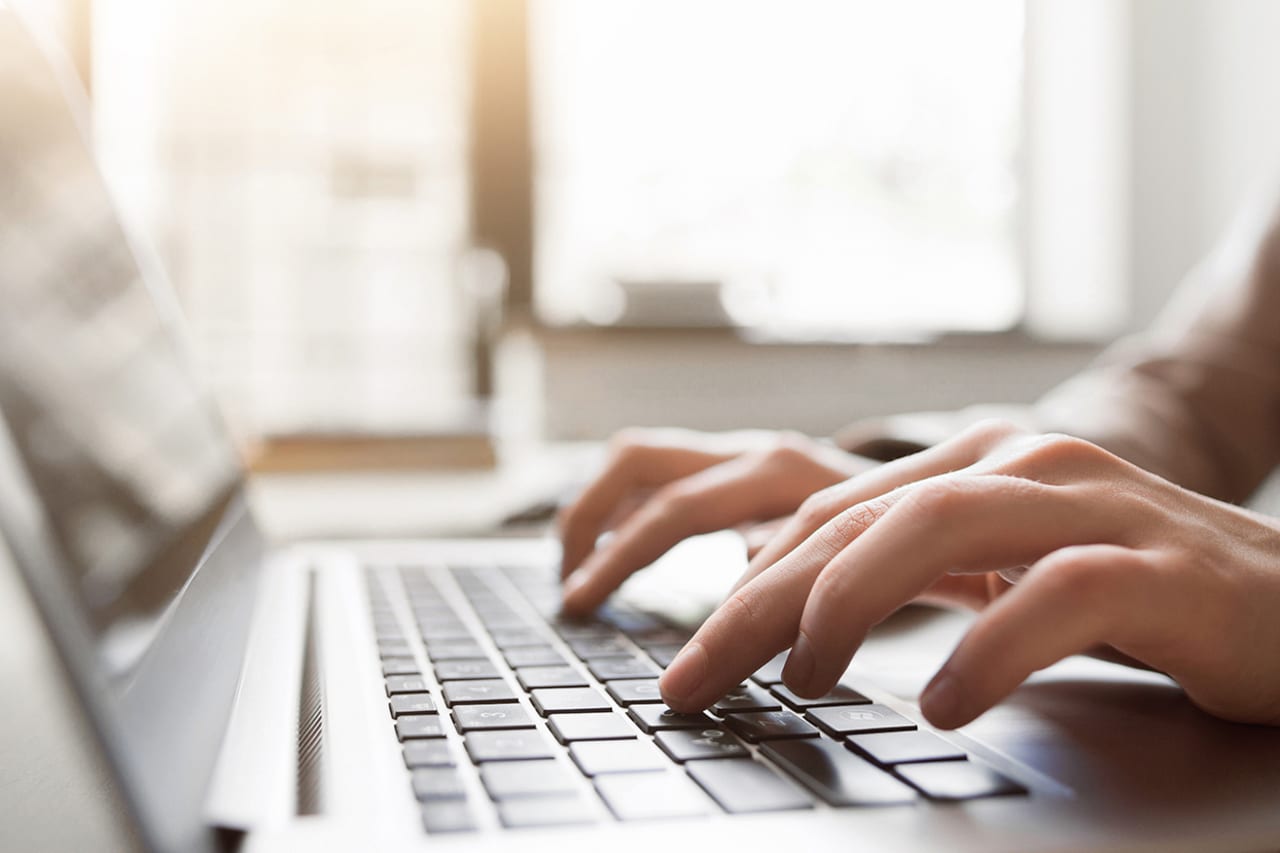 Master in
MHS in Mental Health
Johns Hopkins University, Bloomberg School of Public Health

Key Information
---
Campus location
Baltimore, USA
Tuition fees
USD 59,184 / per year *
Application deadline
Request info
Earliest start date
Request info
* additional fees may apply. Scholarships are available
Introduction
The Master of Health Science degree is organized around a core set of four terms of graduate courses and a final research paper that demonstrates mastery of what has been learned in the coursework experience. The MHS degree in the Department of Mental Health may be combined with a certificate program offered in the Bloomberg School of Public Health, e.g., Mental Health Policy and Economics, Health Education, Health Finance and Management, Health Policy, Health and Human Rights, Health Communication, Health Disparities, and Health Inequality, Injury Control or Maternal and Child Health. These certificate programs are at no extra cost to full-time students (as long as classes are taken during the regular terms 1-4) and are available to enhance the mental health research educational experience. A dual BA/MHS program has also been established in conjunction with the School of Arts and Sciences program in Public Health Studies.
A minimum of 64 credits (16 credits per term) is required to complete the degree. Students in the MHS program must choose six additional units (credits) of electives in the Department of Mental Health (these courses' numbers start with a 330.XXX).
Program Goals
The Department of Mental Health engages in population-based research on the etiology, occurrence, prevention, and control of mental, alcohol-, and drug-dependence disorders. Its mission is to advance understanding of causes and consequences of these disorders in populations; to study the impact of alternative clinical, organizational or fiscal arrangements; and to study and apply public health methods for preventing alcohol, drug, and mental disorders. Research is particularly active in the areas of psychiatric epidemiology; genetic epidemiology of mental and behavioral disorders; cognitive health and aging; psychoactive drug use; school, family, and community-based preventive interventions; research methodology; youth violence; women's mental health and pregnancy; global mental health; child sexual abuse and pedophilia; autism spectrum disorder, and research on mental health service systems.
The Master of Health Science degree is completed in one academic year. In the first two terms of the program, students take core courses in Mental Health (330.602 or 603), Biostatistics (140.611 and 140.612 or 140.621 and 622), Epidemiology (340.721.60 and 340.722.60), and Research Ethics (550.860). Students who have not taken these courses prior to being admitted to the program will typically earn approximately 36 credits from coursework in the first two terms. In the second two terms, students may choose from a broader range of electives.
All MHS students must complete a final research paper in his/her area of interest. The final paper presents an opportunity for the student to synthesize, integrate, and apply skills and competencies acquired in the MHS program to address a problem in public mental health. The final paper may take several forms (e.g., literature review, secondary data analysis) and should be relevant to the student's academic and professional goals. The specific topic and format for the final MHS paper need to be approved by the MHS advisor and faculty research mentor. Special studies credits with a faculty member may be taken to allocate time and mentoring to working on this research paper. Requirements for the MHS degree will not be fulfilled until the Department receives a copy of the final research paper and a letter confirming completion of the degree requirements is filed in the Registrar's Office (Room E1002).