Master in
Master in Pharmaceutical & Biotech Management
EADA Business School Barcelona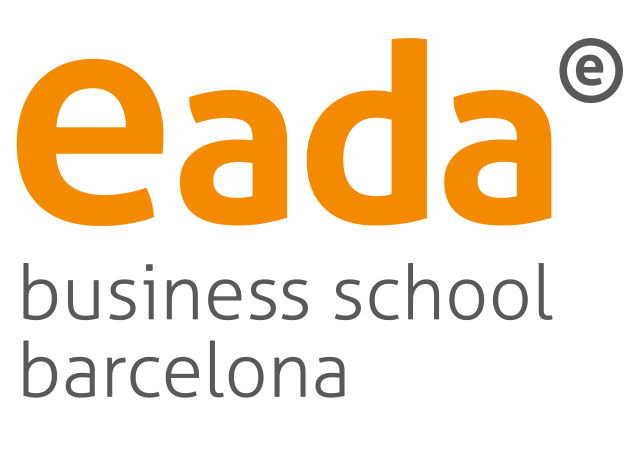 Introduction
Fast facts
Enjoy the Barcelona lifestyle: 1-year official master program in the pharma and biotech hub of Barcelona.
Internationalize your profile: 30 students in class on average with more than 85 nationalities.
Get your hands dirty: Practical, interactive methodology, and faculty with real business experience.
Prepare for success: Professional concentrations to give you a 360º view of the industry: Pharma, Consumer Healthcare, Biotechnology, Medical Devices, and Digital Health.
Overview
The Master in Pharmaceutical & Biotech Management is a cutting-edge program covering the most recent developments in the pharmaceutical, biotech, and life science industry. EADA offers you the opportunity to join a top-ranked business school in the city center of Barcelona, one of the European hubs of the sector.
At EADA, you learn qualitative and quantitative skills that provide added value to your profile in the industry. Classes are small and diverse, and participants learn from experienced faculty using the case study method.
The core courses take place in the first and second trimesters, with the opportunity to discover where your interest lies during the professional concentrations offered in the third trimester: Pharmaceutical, Consumer Healthcare, Biotechnology, Medical Devices, and eHealth.
Ideal Students
Average age: 25 years old
Average professional experience: work experience welcome, but not required; maximum 3 years
Educational requirements: undergraduate university degree
Dedication: full-time
Rankings
EADA's International Masters among the top 35 in the world