Distance Learning Courses Limited (t/a Distance Learning Centre) is a leading provider of distance learning/home study/Open Learning courses and a respected course developer. As well as developing our own course materials we are also agents for many other top distance learning providers and currently offer over 250 distance learning courses through the Distance Learning Centre website and we are also an authorised partner for distributing the official CIW Self Study Kits.
I am Michael Verinder, the managing director of Distance Learning Courses Limited and I have been developing and delivering distance learning courses for over 20 years. Distance Learning Courses Limited is a family based business and my involvement in this area started after my Dad developed our first Webmaster Course back in 1993 I soon ended up doing the course myself and this eventually led to me tutoring the course.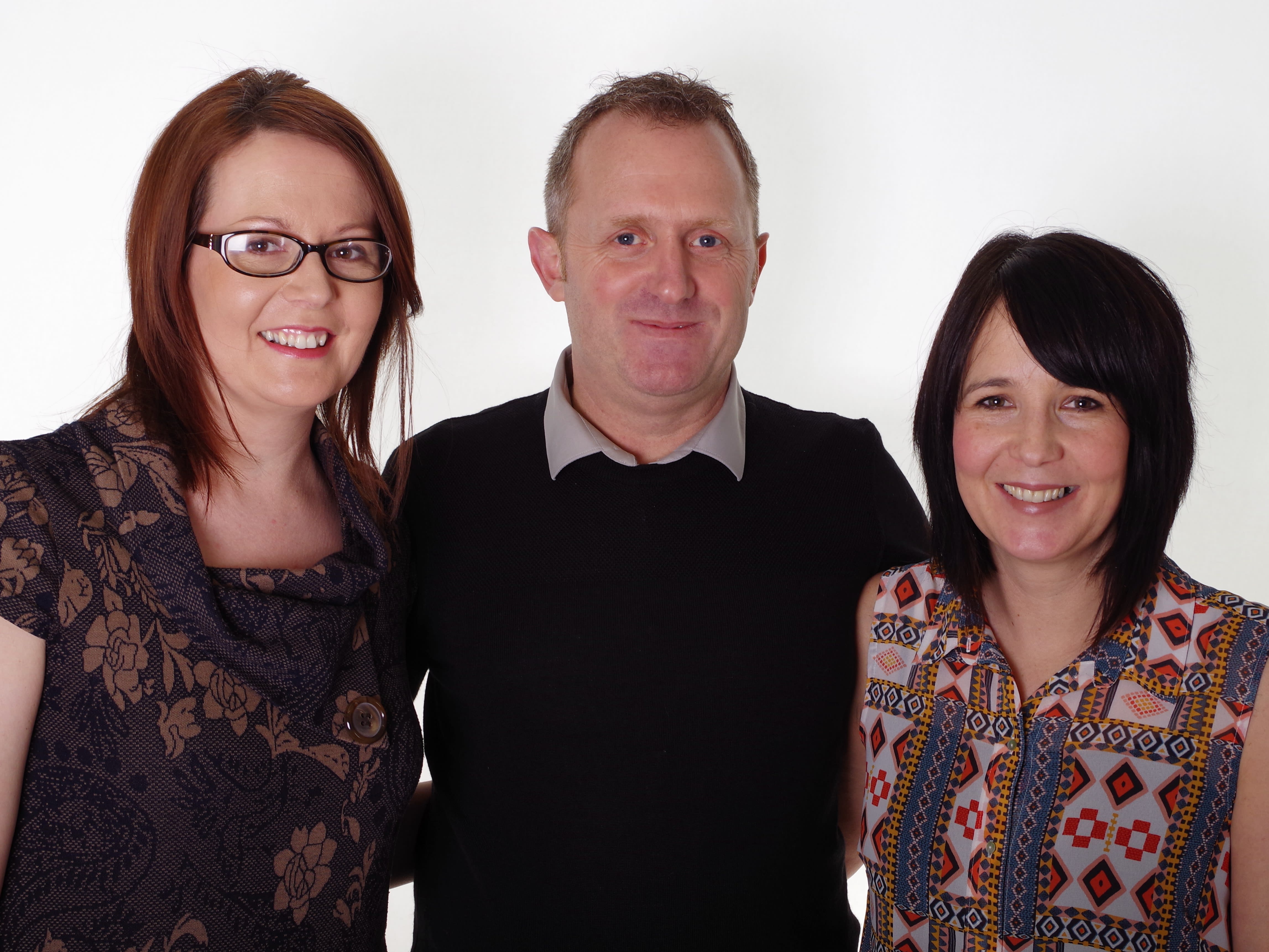 Since then we have gone from strength to strength and we continue to develop innovative course materials and the Distance Learning Centre website was created as a platform to offer a wide range of distance learning courses. The Web Design courses remain a popular course choice but equally we offer a range of courses that can lead directly to specific job roles such as teaching assistant and child care courses that lead to full QCF qualifications or GCSE, IGCSE and A Level Courses which are still massively important for many job roles and further education applications.
Through our Distance Learning Centre website, e have supplied direct to companies and company employees from many leading international organisations such as:
The NHS
The Department for Work & Pensions (DWP)
The Armed Forces
Job Centre Plus
Jaguar Land Rover
Ford Motor Company
Barclays Bank
St Loye's Foundation
Bank of Tokyo-Mitsubishi
The United Nations
European Union (EU)
BT
Royal Mail
HM Revenue & Customs
Siemens
The Prison Service
The Prisoners Education Trust
The Environment Agency
Distance Learning Centre is recognised as a centre to deliver accredited courses and qualifications through Open Awards and is a member of ABCC (Association of British Correspondence Colleges), BILD (British Institute for Learning & Development), the Federation of Small Businesses and we are also listed on the UK register of learning providers (UK PRN: 10055548).