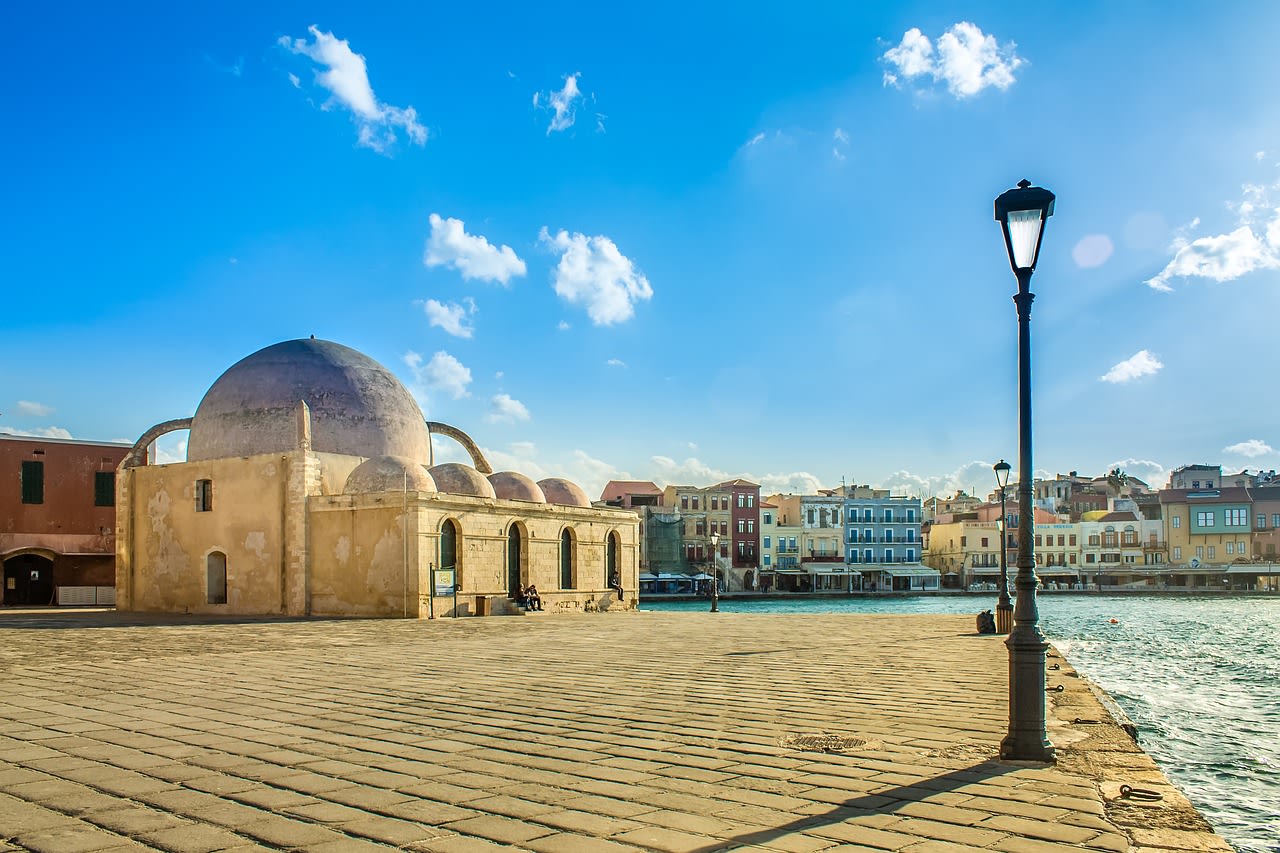 BSc in
BSc (Hons) in Psychology
DEI COLLEGE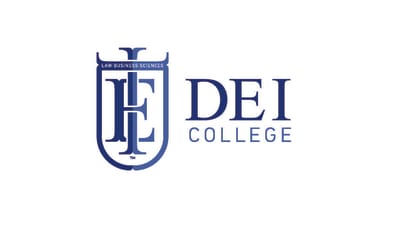 Key Information
---
Campus location
Thessaloniki, Greece
Study format
Blended, On-Campus
Application deadline
Request info
Earliest start date
Oct 2023
Introduction
The Department of Psychology of DEI College, aims to familiarize and educate its students with the science of Psychology. Psychology as a study of behavior and mind, embraces all aspects of human experience. It is a scientific discipline and an applied science that seeks to understand individuals and groups through general principles and research areas with a common factor in observing, explaining and changing human behavior.
The department addresses people who want to have an idea of modern psychology and the methods it uses, such as self-knowledge, introspection and interpersonal intelligence. It is also suitable for people seeking to acquire knowledge and research skills in cognitive, social and clinical behaviour and its physiology.
DEI College students have access to the College library and the University of Sunderland e-libraries, enjoy free participation in DEI College seminars and a privileged discount card at various stores and services
Why Should I choose the Psychology Program at DEI College, Thessaloniki?
Constantly updated curriculum, which is in line with the needs of the market
Development of multiple skills in the fields of communication, critical thinking, information gathering, problem-solving with quantitative and qualitative methods of research, analysis and interpretation
Development of appreciation of diversity and values ​​associated with psychological science, based on ethical and professional behaviour
Excellent learning of psychological terminology
Significant development of intellectual and transferable skills that are an important resource in the professional course
Fully trained teaching staff to help the student understand the subject in depth
Possibility of free English language learning
Recognized study program from the University of Sunderland in the United Kingdom
Possibility of full-time or part-time study, depending on the needs and possibilities of each student
A wide range of courses to obtain the necessary knowledge for future professionals
Obtaining a competitive degree for the labor market
Large percentage of professional activity of the graduates of the department
Fully English-language program that facilitates career prospects abroad
Curriculum
The study program of the Department of Psychology can be completed in 3 years of full-time study or in 6 years of part-time study. Teaching methods include lectures, seminars, group work and research, while assessment methods include papers, research, presentations and written examinations.
1st Year
Being a Psychologist
Students will learn the basic skills needed to study psychology, including academic skills, personal development, and research studies. During the program, they will expand their academic and psychological knowledge, through a series of research projects and practical applications that are necessary qualifications for their career as Psychologists.
Genes to Mind
Students will explore genetics and evolution, as well as key areas of biological psychology, cognitive psychology, and individual differences on various topics such as addiction, altruism, and sexuality.
Mind to World
Students will study the way people communicate with each other and function in the social world. They will explore key areas of developmental psychology, cognitive psychology and social psychology in relation to topics such as perception, language, interpersonal relationships, emotion, autism and psychopathy.
Introduction to Mental Health
Students will examine biological, cognitive, and social models of mental illness and mental health and will be able to analyse behaviors that pose a risk to physical and mental health, such as alcohol and drug use, poor nutrition, and lack of physical activity. Public health approaches to mental health will be discussed, taking into account social networks, social inequality and happiness.
Psychology in the Media
Students will explore common misconceptions about psychology and the role of media in such misconceptions. They will examine how the media influence people's behavior and how psychological theories are applied, so they can better understand the phenomenon of fake news and false news.
2nd Year
Psychological Research and Design Analysis
Students will work on a range of research projects in key areas of psychology and will develop the necessary research methodology skills to be able to participate in research design programs. Students will have the opportunity to learn more about data analysis and apply it in practice in their own research projects.
Future Selves
Students will explore their own potential and how lifelong learning can enhance social inclusion, active citizenship and personal development, as well as self-sustainability and employability.
Cradle to Grave
Students will study topics such as attachment, the "adolescent brain" and the challenges of adolescence, personality development and cognitive change during a person's lifetime, from conception to aging and death.
Twenty-Four, Seven: Everyday Motivations and Biases
Students will have the opportunity to apply social, cognitive and biological psychology to understand people's daily motivations and prejudices, as well as perceptions and memory.
3rd Year
Empirical Project
Students will have the opportunity to work with a supervisor to apply what they have learned in previous years to their own research project. They should record their findings in an extensive research report and present their work in the form of an academic presentation to complete their degree.
From Research to Reality
Students will examine some of the "big issues" of psychology, such as free will, the nature of consciousness, the relationship between psychology and politics, psychology and religion, psychology and social policy, psychology and culture , as well as music and art psychology, information technology, and topics such as cybercrime, computer modelling, and the future of psychology.
Occupational Psychology
Students will explore the field of occupational psychology and its application to work, employees and organizations. The program covers a variety of topics, such as psychological assessment at work, learning, training and development, as well as the ways occupational psychology can contribute to well-being and work.
Health Psychology and Behaviour Change
Students will study how psychological concepts, principles, and theories can be applied first to the understanding and then to the treatment of problems and behaviors related to mental health.
* Modules may change each year.
Academic Staff
The academic staff of DEI College consists of experienced instructors with high educational and professional qualifications. Their professional involvement in this field encourages students to develop their critical thinking, so that they can create their own new career opportunities, while at the same time they can meet the challenges of the field. The academic staff's specialization in global issues and trends, such as, competition of demand, strategic planning, quality of services and knowledge of the subject, offers ideal help for the students' future development.
Career Opportunities
The University of Sunderland is one of the UK's leading universities in terms of student employability. Upon successful completion of the Psychology program, graduates will have acquired the fundamental and special knowledge required to begin their career in the field of Psychology. Graduates of the program are employed in education, health services, public administration, human resource management, marketing, media and many other professional environments.