Crown University is a co-educational higher institution with a prove-it-to-me educational policy offering a currency of breadth of expertise that creates life-changing opportunities for genuinely original and innovative research with a 21st-century outlook. Our programs are developed based on psychomotorized, modular and time-independent and interactive system of education with Industry Certified & Validated Professional (ICVP) training standards that is light in theory but heavy on results yet driven by problem-based approach designed to export higher education overseas. In today's competitive job market, it is not good enough to just have a recognized degree - you need to "walk and talk the language of the industry". Our ICVP equips you and transforms you to become a valuable asset to your employer.
While most universities around the world prepare students to become a well-rounded academic graduate, Crown University has gone one step further. All our graduates are groomed to become Industry Certified & Validated Professionals (ICVP). Crown has developed ICVP in many industries that help to equip its graduates with industry-specific knowledge and skills. As an ICVP graduate, you would not only earn a degree but gain extensive practical knowledge of a specific industry.
As a university of new emerging force created with an international audience in mind, we are poised to make the world the students' classroom and widens their global perspectives. Expand their horizon and connect them on an international level through technology transfer, overseas study tours, Semester Abroad Programme (SAP), intercultural live video discussions, classes by guest lecturers from partner industry experts. Our industry-focused and unitized curriculum blend the latest learning innovations and collaborative processes to give students a more engaging, efficient, and motivating way through Blackboard, World of Business Ideas (WOBI™), games, wikis, podcasts and other interactive platforms.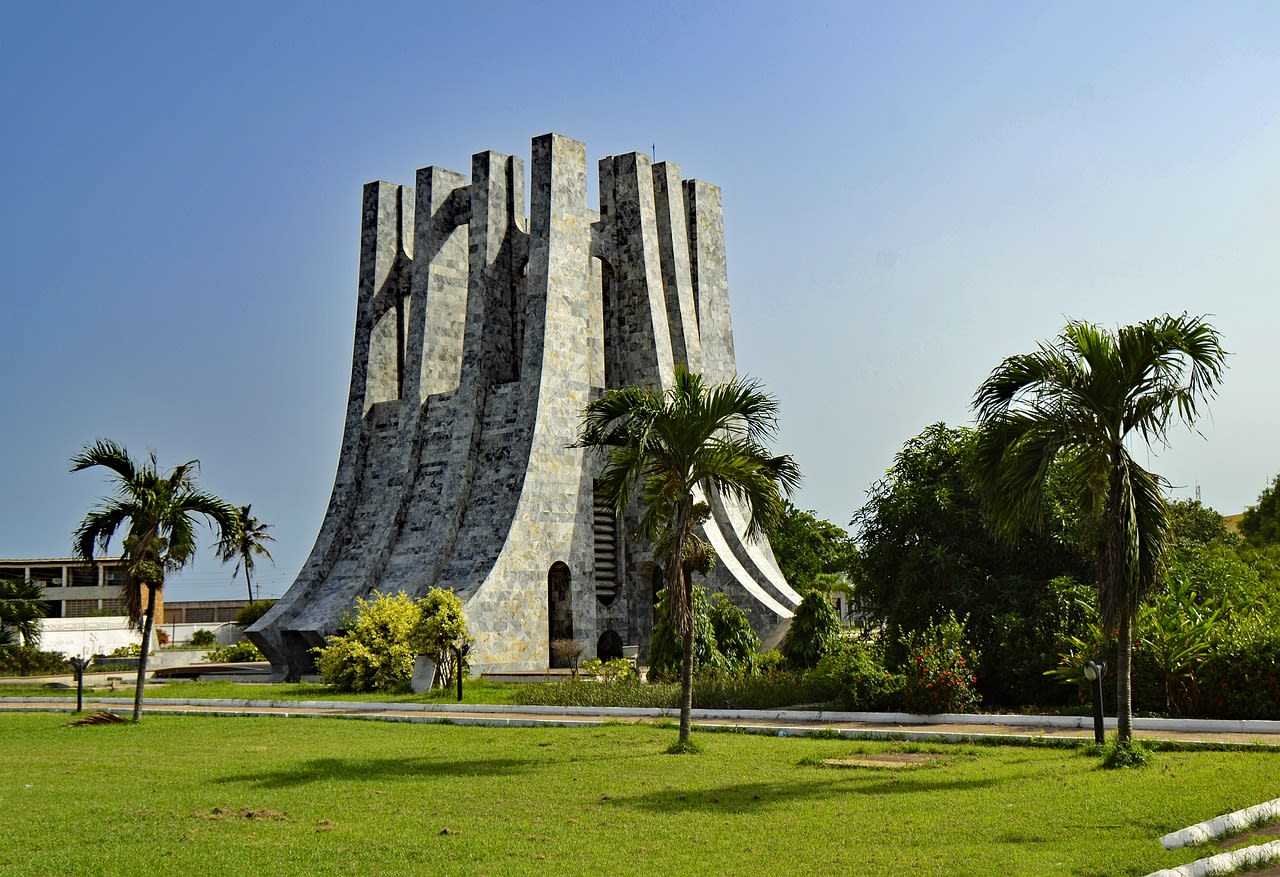 Vision
The university is chained by the tripartite cycle of forwarding progress:
To mint a crown of excellence and form a nucleus of the universal university of humanity by forging a close-knit co-operation with industry and business so as to scientifically analyze needs and problems in the local context and put them in a global perspective to meet the overwhelming demands of the working world.
To develop technically feasible and viable methods and programs, changing from the more theoretical learning phase (course-work) to career-specific (hand-on-job training) through designing, evaluating, and implementing development projects for sustainable livelihood.
To become a towering door opener in the educational frontiers and ladder for assuming leadership, graduate employability by rendering a valuable contribution to the overall global governance, peace, security, and justice.
Mission
The mission of Crown is to reclaim Africa's past glory by turning out industry Certified and Validated Professionals that can walk the talk and garner support as the world-class center of excellence that is envisaged to run a hybrid, psycho-motorized, modular and time-independent programs as our flagship.
Since Crown is the world and the world is Crown. We seek to build excellent faculties, outstanding teaching, impacting research, understanding of the global reality, and the best candidates in all programs.
© Crown University College