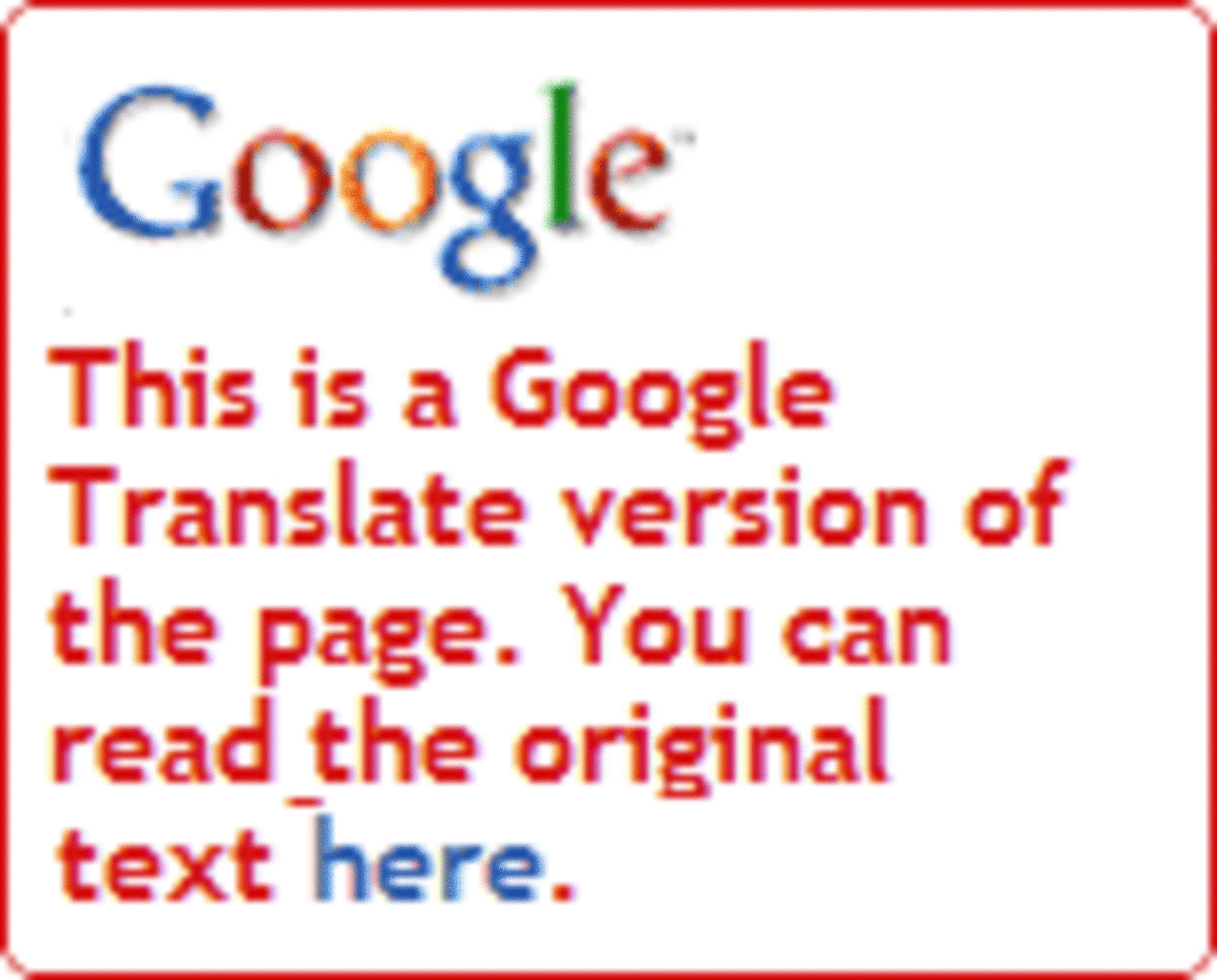 17 BSc undefined Healthcare Management 2023
Overview
Earning a Bachelor of Science (BSc) can be a monumental achievement that changes the course of a student's life. In only three to five years, individuals graduate with the education they need to find a career that is rewarding, fulfilling, and fiscally reliable.

What is a BSc in Healthcare Management? This degree program gives students the essential business and health policy knowledge that they need in order to work in leadership positions within a healthcare environment. Courses within this program cover topics such as accounting, health care economics, human resource management, fundamentals of leadership and management, and the direction and coordination of health services.

Receiving a Bachelor of Science in Healthcare Management can have many benefits for graduates that make it a program worth pursuing. Individuals receive the necessary knowledge and experience they need to excel in the workplace while also improving skills such as reading, writing, critical thinking, and communication, all of which make them a desirable asset for any employer.

The cost to earn a bachelor's degree in healthcare management can vary greatly and depend on many factors such as the location of the school and the amount of time a student is able to devote to their studies. For this reason, students are advised to contact any potential schools for current tuition information.

Individuals who graduate with a BSc in Healthcare Management may find employment in many different settings working as directors, supervisors, and managers in hospitals, clinics, long-term care centers, nursing homes, and doctor's offices. With their excellent grasp of both the business and the health services world, graduates may also work for insurance companies or within the pharmaceutical industry.

Many schools offer flexible learning options, such as online or part-time classes, so that earning your bachelor's degree can happen at a time and place that is convenient for you. If you'd like to get started on your degree, search for your program below and contact directly the admission office of the school of your choice by filling in the lead form.


Read more
Filters
BSc
Health Care
Healthcare Studies
Healthcare Management