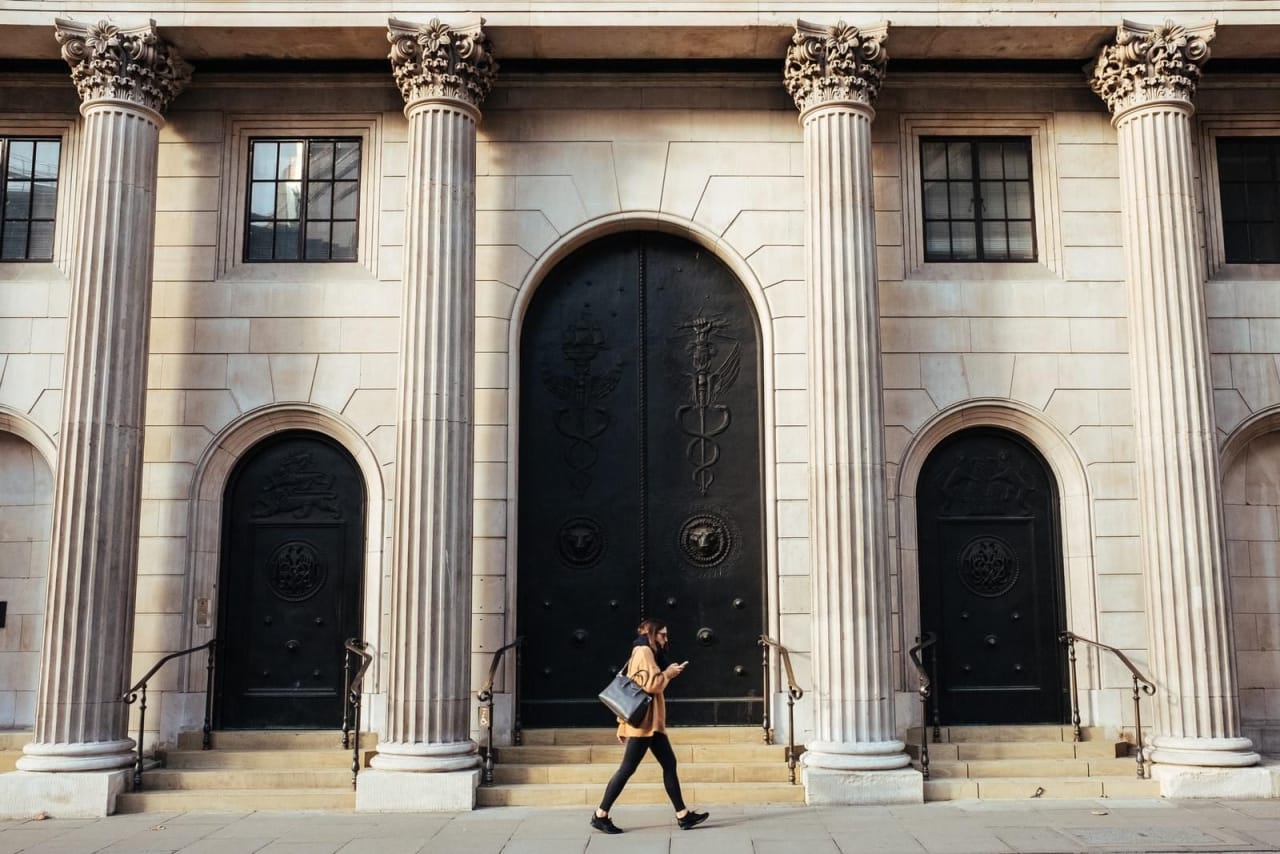 26 Bachelor Programs in Medicine 2024
Overview
Gain the foundational knowledge and skills needed to enter the medical field with a Bachelor of Medicine. This undergraduate degree is designed for students who want to pursue healthcare careers, providing them with five-to-six years of intense study. Your education will involve studying general medicine, surgery, anatomy, pathology, pharmacology and medical ethics. After achieving your Bachelor of Medicine qualification, you can then move forward in specializing with a graduate degree within a particular area of medicine.
Who should pursue a Bachelor of Medicine?
If you have a true passion for science and genuine desire to impact people's lives, then earning your Bachelor of Medicine is the ideal route. Medical school requires dedication, tenacity, and outstanding communication skills; plus an analytical mindset with problem-solving capabilities. In other words – if you think you can cut it - this degree will be the perfect launchpad into your medical career dreams.
What are the entry requirements for a Bachelor of Medicine?
If you're considering a medical school program, it's important to do your research on the individual requirements for admission. Typically, these institutions need aspiring students to have obtained an undergraduate degree in biology or chemistry-related fields, as well as passing any entry exams necessary. However, be sure to check that each program meets their own unique entrance criteria before making your final decision.
You can start by browsing the top Bachelor of Medicine programs below and filling out the contact form to receive information directly from your preferred medical schools.
Read more
Other options within this field of study:
Filters
Bachelor
Health Care
Medical Studies
Medicine