What To Do If You Don't Get Accepted To Medical School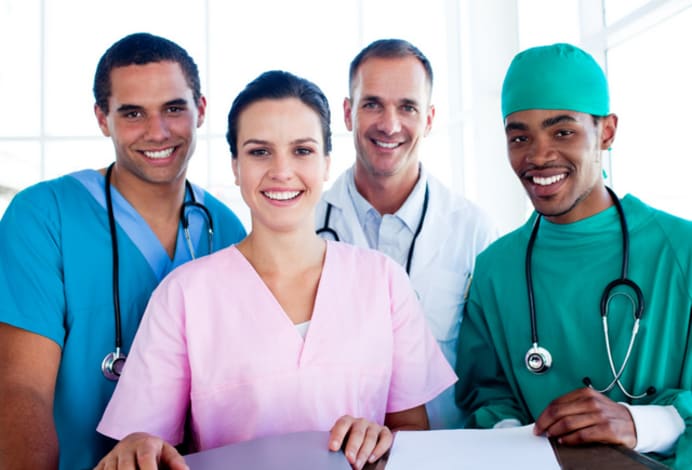 First, it's important to remember that you can try again – in fact, most schools recommend applying at least once or twice more. Take a close look at your application and see what you can improve. Is your GPA lower than it could be? Retake some courses or put all that MCAT studying to good use and take (and ace!) a more advanced level. MCAT scores less-than-impressive? Get back to studying and try again? Med school applications aren't just about scores. It's important to consider whether your extracurricular activities, personal statement, or even your interview skills might be holding you back. But even if you find ways to improve your med school application, it's also crucial that you take a step back and consider whether medical school is really the right course of action. There are loads of other career options for medically-minded students, and there are many good reasons to skip medical school entirely. If you have doubts about medical school, consider some of these options.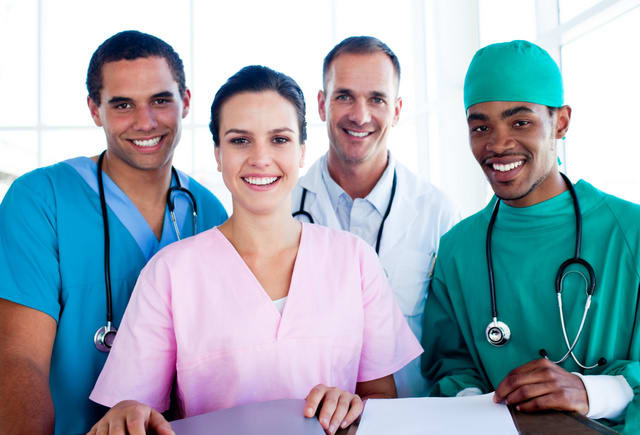 1. Attend Medical School Abroad
Okay, so you haven't completely given up on a career as a physician, but you're not sure that your application will ever be accepted by a US medical school. Don't despair! Many medical schools abroad carry the same if not higher accreditation than some American institutions, without the competitive application requirements. You'll still need to be accepted, but overseas medical schools can also be less costly than those in the US. Just remember that you'll have to spend your studies abroad (so factor in relocation costs) and if you intend to practice in the US, you'll need to complete reentry exams to obtain a US medical license.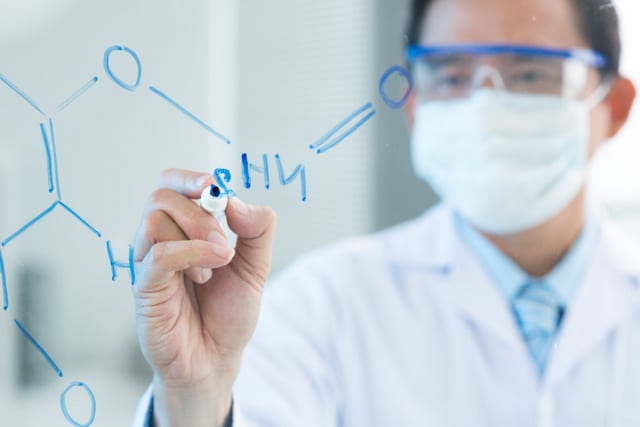 2. Get a Science Degree
Maybe you aced all your pre-med science courses but your MCAT scores were a bit low. Consider deferring your application to medical school while you pursue an advanced degree in one of the sciences. A Masters in biochemistry might help you improve your application, but it may also lead you to an entirely different career path.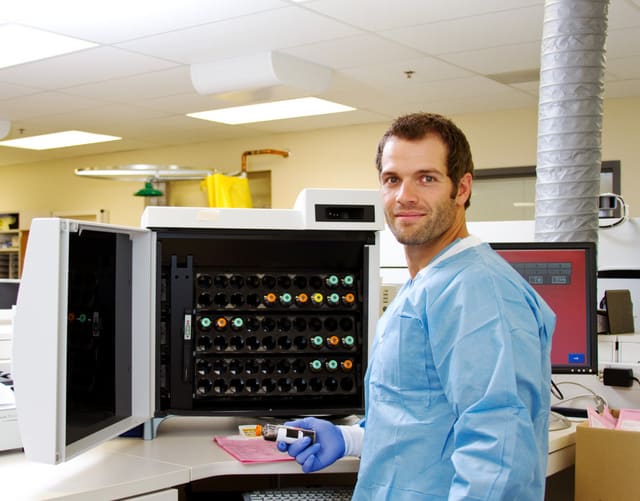 3. Stay in General Medicine
If you still have a desire to work with patients but are not sure that medical school is for you, there are plenty of options within general medicine and other related fields. Most require advanced degrees but don't involve as much competition or long-term studies. Consider a career in dentistry or optometry, or even veterinary medicine. Or, skip the queue and opt for a degree in nursing. Nurses, nurse practitioners (NPs), and physicians assistants (PAs) are in high demand, and although your career earnings may never be as high as a physician's, you'll find great job security and excellent pay right out of school. You can also consider a whole range of career options, like pharmacy, nutrition, and genetic counseling that will utilize your existing knowledge and credentials.
4. Go into Research
Working with patients is all well and good, but the world of medicine also needs brilliant minds in research and development. If you excelled at the laboratory elements of your studies, or if you have a passion for research and innovation, medical research might be the path for you. Pharmaceutical, bio-technology, and even medical consultancy all provide dynamic career options coupled with good job stability and rewarding positions. You could end up on the front-line of a new drug revolution, or get involved with the application of robotics in medical procedures. The possibilities are endless!
So, whether you decide to reapply, apply abroad, or explore your options outside of medical school, take some time to consider all the possibilities. You can read more about health care professions and find a path that's right for you.