What Is Kinesiology and Why Study It?
Are you looking for an exciting and unique major that will get your foot in the door to a career with vast potential? Then look no further - Kinesiology is what you're looking for. With this degree, students can explore the many facets of kinesiology, from exercise physiology to sports medicine. Keep reading as we dive deeper into what makes kinesiology degrees so unique - and why it's worth considering as a major.
Are you looking for an exciting and unique major that will get your foot in the door to a career with vast potential? Then look no further - Kinesiology is what you're looking for. Kinesiology is an interdisciplinary health science focusing on movement, physical activity, and its effects on our overall well-being. With this degree, students can explore the many facets of kinesiology, from exercise physiology to sports medicine. Keep reading as we dive deeper into what makes kinesiology degrees so unique - and why it's worth considering as a major.
What is Kinesiology?
Kinesiology is the scientific study of human movement. It encompasses many topics, from biomechanics to motor control and development to exercise physiology. Kinesiology is an interdisciplinary field that draws on concepts from fields like biology, anatomy, psychology, and nutrition to provide a comprehensive understanding of how our bodies move and how physical activity affects our overall health.
Why is kinesiology important?
Kinesiology is an invaluable field of study with a wealth of potential for individuals to uncover their physical health, mental well-being, and general wellness.
Some advantages associated with kinesiology include the following:
Improved understanding of human health and its relation to physical activity.
Increased awareness and improved management of mental health issues through physical activity.
Promoting wellness through developing healthy lifestyle habits and nutrition.
Building muscle strength and improving motor skills.
Gaining knowledge in the science of human motion and movement.
Improving physical health problems associated with various diseases.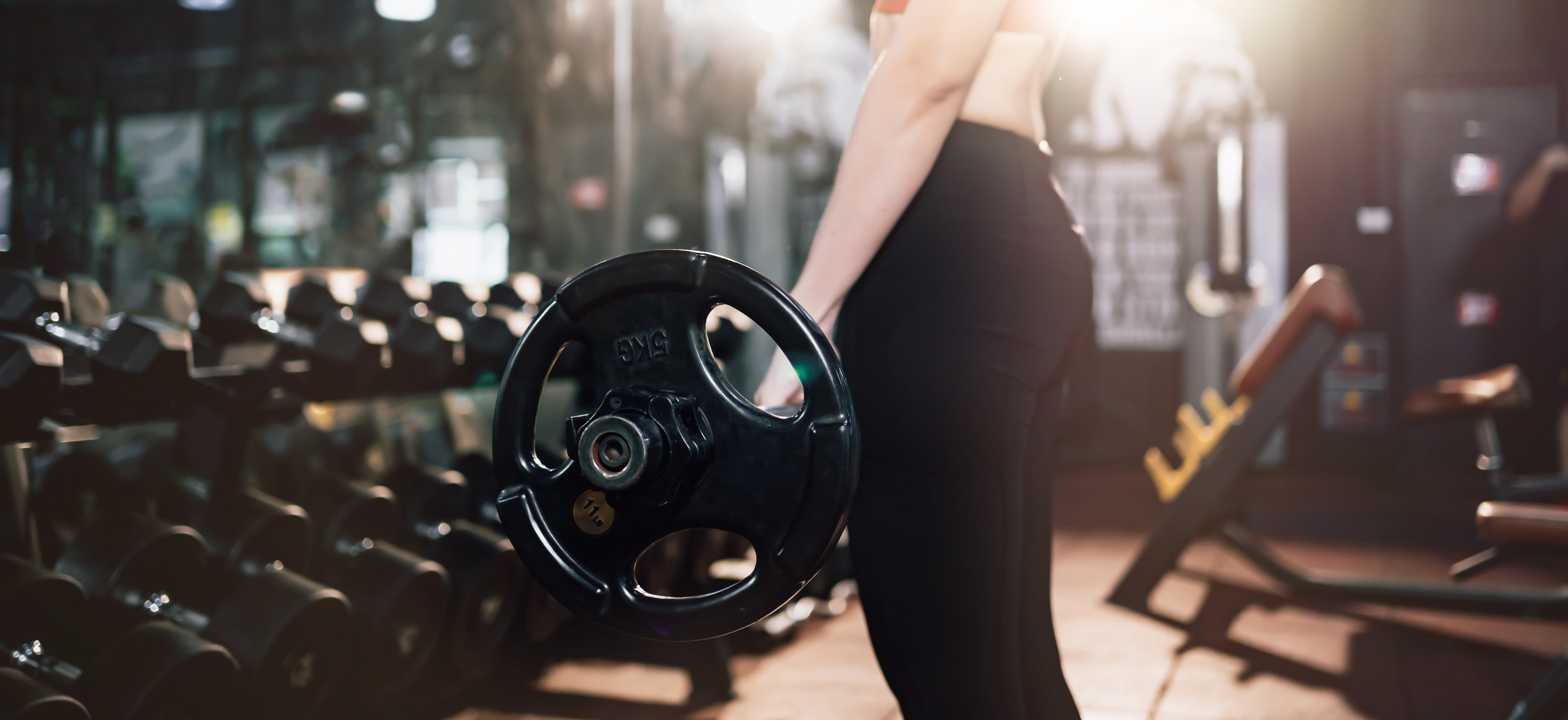 How to get a kinesiology degree?
Obtaining a kinesiology degree takes commitment and time, but the payoff is worth it. Most undergraduate programs take four years to fulfill all requirements. In comparison, graduate programs can be completed in two to three years.
Bachelor's degree
A Bachelor of Science (BSc) in Kinesiology is a great way to pursue a career in exercise and sports studies. This degree provides students with educational opportunities to understand human movement, physical activity, and health. Through this degree program, students will learn about anatomy and physiology, biomechanics, nutrition and metabolism, motor learning and control, exercise prescription and testing, and injury prevention.
Master's degree
Pursuing a Master's degree in Kinesiology is the best way to delve into specialized courses and research opportunities. The curriculum for this program gives students all they need to understand the performance capabilities of athletes or persons with physical disabilities. As well as comprehend principles governing human movement behavior that can be applied when designing therapeutic/rehabilitation programs. Trainees will gain insight into sports psychology, injury assessment, and exercise physiology as part of their coursework - ultimately allowing them to make impactful contributions within the field.
Kinesiology degree entry requirements
The qualification is quite simple if you want to pursue a kinesiology degree. First and foremost, you must have completed high school or equivalent education with at least a 3.0 grade point average (G.P.A.). Further requirements include passing mathematics and science courses and mandatory placement exams for some universities/colleges. You will be eligible for your desired kinesiology degree by meeting these criteria.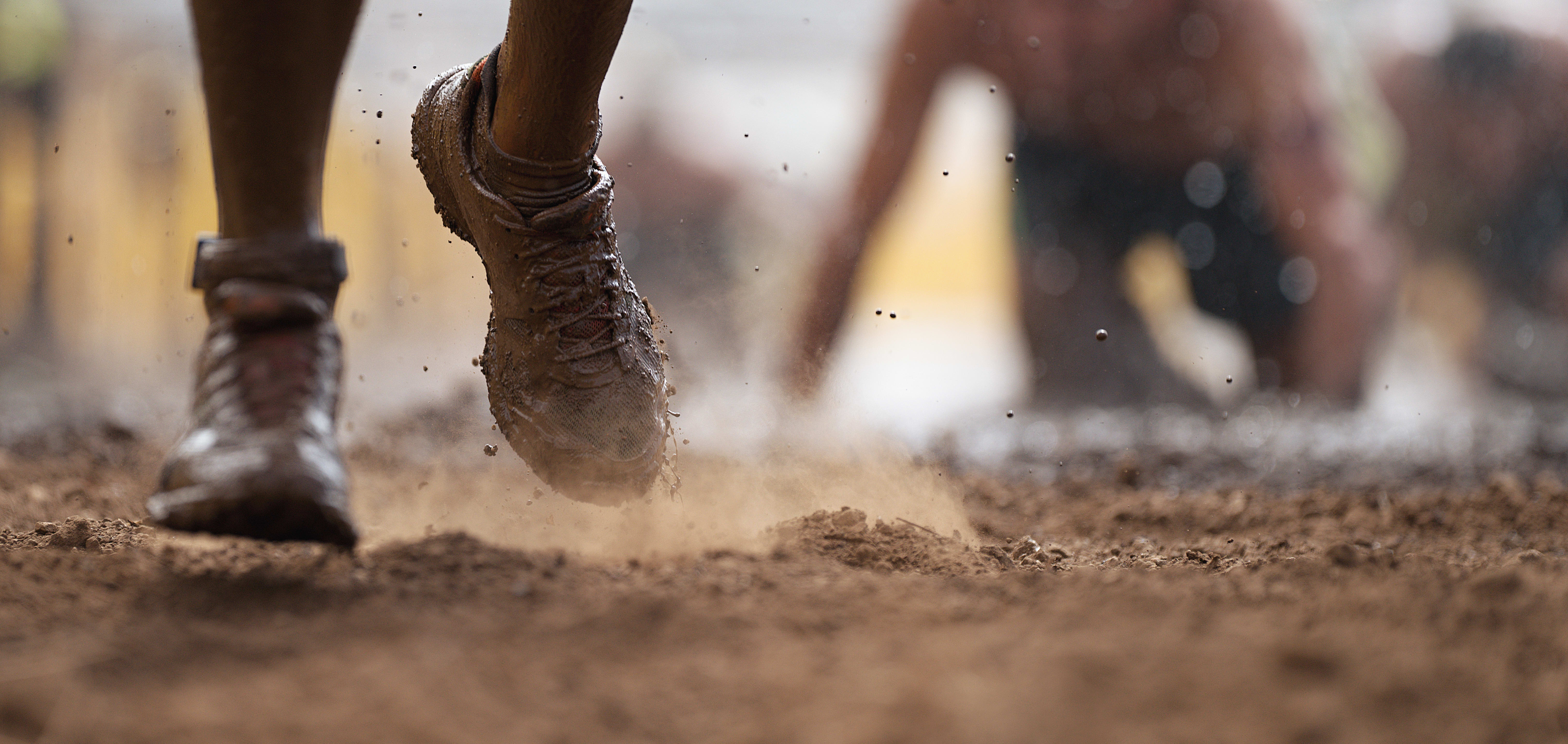 Kinesiology specializations
Kinesiology students have a plethora of specializations to pick from, such as:
Biomechanics
Biomechanics is the science of understanding how muscles and external forces interact to affect movement and physical performance. By analyzing the various forces that act on our bodies during activity, biomechanics can identify ways to improve our overall efficiency. With this knowledge, we can unlock more tremendous potential in ourselves - pushing us closer to achieving optimum results.
Exercise physiology
Exercise physiology studies the body's metabolic and nutritional reactions to environmental pressures, like extreme temperatures or exercise.
Motor control
Through motor control, we can understand how the brain formulates muscular movements to achieve precision and finesse in tasks such as driving a vehicle or playing an instrument.
Physical Activity and Health Promotion
Physical Activity and Health Promotion dig deep into how lifestyle behaviors involving physical activity contribute to overall health, positively influencing one's long-term well-being.
Sport Psychology
Sports Psychology is a field that dives into the psychological underpinnings of athletic activity, including motivation and stress management. It also focuses on team dynamics, goal-setting techniques, and other related areas.
Athletic Training
Athletic training encompasses a wide range of services, from preventing injuries to assessing existing ones and providing emergency care and rehabilitation plans.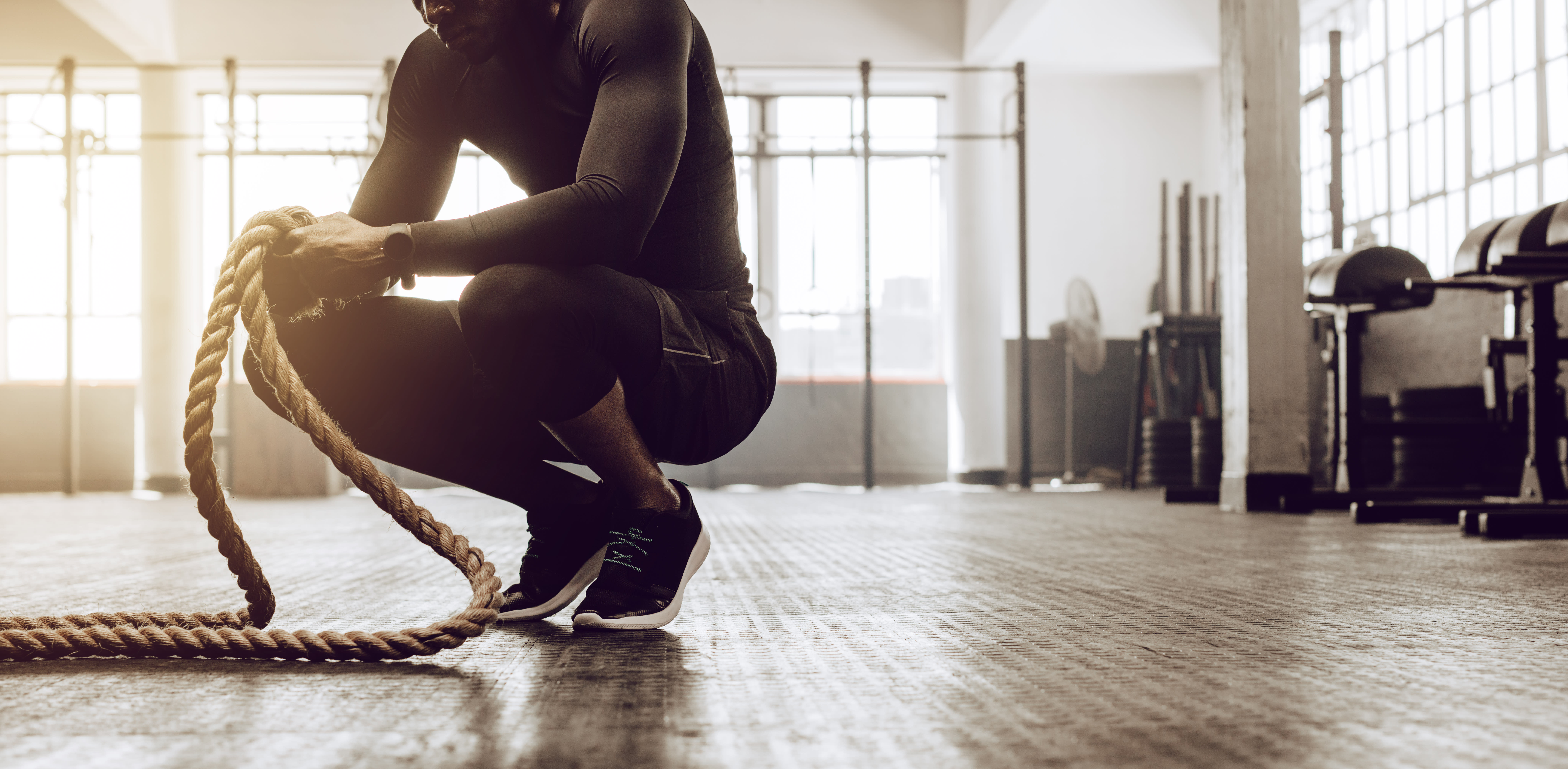 Kinesiology jobs
Numerous career paths have opened up with the expanding demand for Kinesiology experts. These professionals now serve in various settings, from occupational therapy to physical therapy and personal training. The opportunities are ever-growing.
Occupational/Physical therapist
Kinesiology graduates can pursue a rewarding career path as either an occupational therapist or physical therapist. Occupational therapists assist individuals with disabilities, injuries, and illnesses by aiding them in daily activities through therapeutic means. Meanwhile, physical therapists use massage therapy, exercise regimens, and stretching routines to help those recovering from illness or injury regain strength and mobility.
Physical education teacher
Physical education teachers are highly trained in kinesiology, allowing them to educate students on the importance of physical activity and how it contributes to a healthy lifestyle.
Human movement specialist
Human movement specialists, including physical therapists, occupational therapists, athletic trainers, and exercise physiologists, strive for wellness and injury prevention in people of all ages.
Physical practitioners use manual methods to decrease pain plus growth mobility among those suffering from musculoskeletal conditions or chronic discomfort.
Occupational therapists assist individuals in regaining lost abilities caused by medical conditions or injuries through specialized physical activities.
Athletic trainers support athletes in achieving their ambitions while minimizing the risk of injury with custom-made fitness routines.
Exercise physiologists tailor exercise plans depending on someone's age, current health condition, and lifestyle practices and aim for better well-being based on a person's characteristics and requirements.
Kinesiologists work with other healthcare professionals to evaluate patients' movement patterns and develop treatment plans that promote healing and recovery from injury or illness while improving overall quality of life. They also collaborate with personal trainers to create safe exercise regimens that meet the needs of each client while helping them reach their fitness goals.
Is kinesiology a good major?
Kinesiology can be a great major for students who want to work in the medical field or become physical therapists. It is a challenging and rewarding degree that can lead to many career opportunities. Getting a kinesiology degree requires hard work and dedication, but it is well worth it. If you are interested in this major, make sure you do your research and find a program that fits your needs.
Find your perfect program
Use our search to find and compare programs from universities all over the world!
Kinesiology