What are the Advantages of a BSN Degree?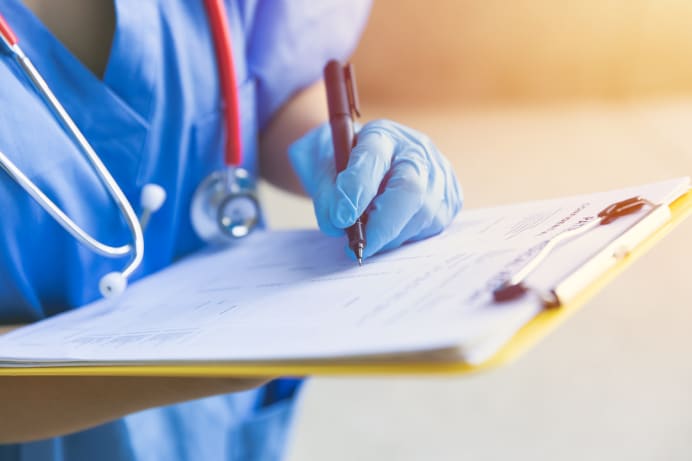 A BSN curriculum covers more than just primary bedside care; it includes coursework that explains evidence-based practice, healthcare policy analysis, research methods, public health initiatives, clinical reasoning, and clinical prevention strategies.
By studying these topics, BSN nurses gain a greater understanding of the entire field of nursing – which enables them to make more informed decisions about patient care, lead to better patient outcomes, and become better leaders in their profession.
We run through some of the key advantages of studying for a BSN.
You Earn a Higher Salary with a BSN 
BSN program graduates are eligible for higher salaries than those without this degree. In some cases, individuals can increase their earning potential by up to 20%. It is worth the time and effort invested into obtaining a BSN degree.
Better Career Opportunities
Earning your BSN can help students pursue a broader range of opportunities for their nursing career, in addition to being a registered nurse.
Popular Nursing roles include:
Nurse practitioner
Clinical nurse specialist
Nurse managers
Nurse anaesthetist
Nurse-midwife
With the additional nursing knowledge and skill set gained through BSN degrees, you may qualify for higher-level positions in healthcare organizations, public health, and hospital administration, helping you specialize and focus on a particular field of interest or even move up the corporate ladder.
An indicator of Professional Credibility showing Nursing Excellence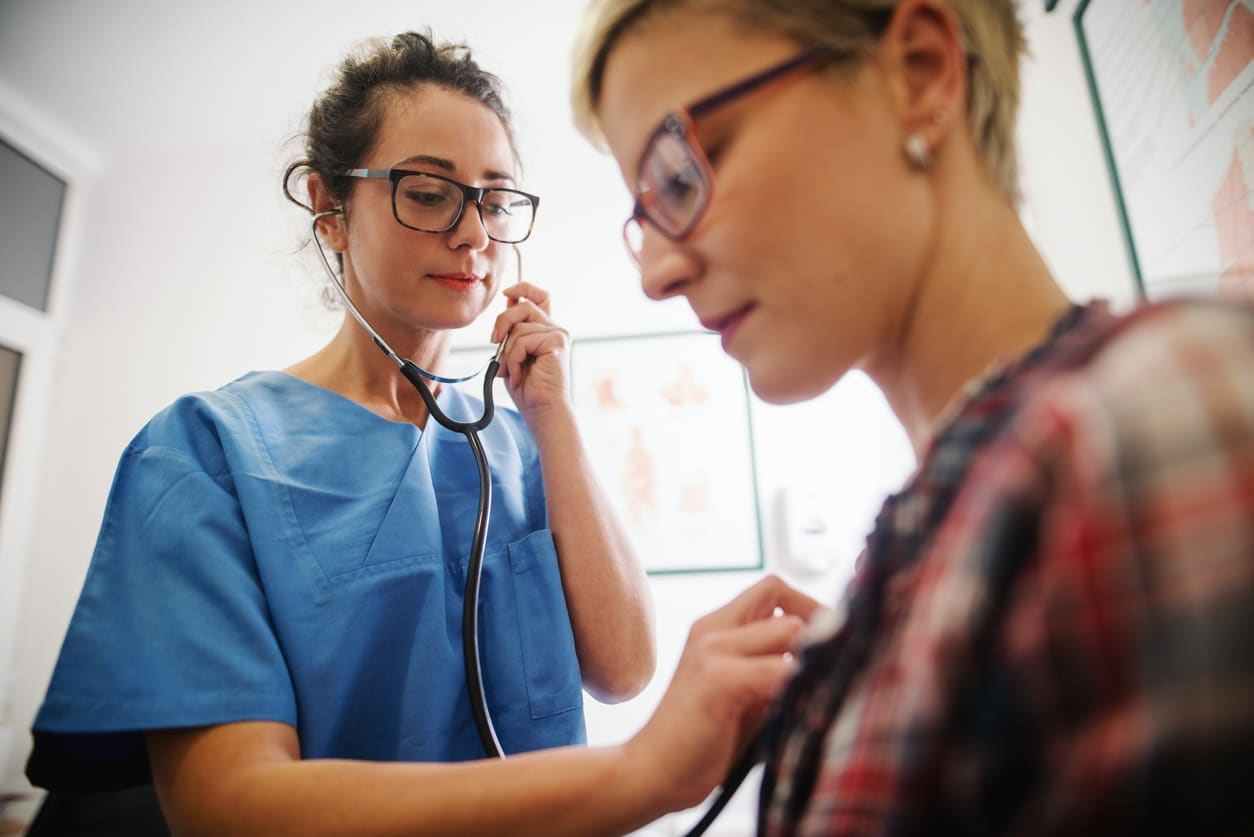 A Bachelor of Science in nursing demonstrates that you have the knowledge and dedication to pursue higher education in your chosen field. It also shows potential employers that you are committed to advancing your skills, staying current with current trends, and providing quality care. With this kind of professional credibility, it's easier for nursing students to make a strong impression when applying for jobs or promotions.
Benefits of a BSN: Personal Growth 
The courses required for a BSN program provide nurses with valuable communication, critical thinking, leadership skills, and a management mindset that they can apply professionally and personally. You may also qualify for higher-paying jobs that require advanced nursing skills or greater responsibility. Additionally, many organizations prefer to hire BSN-prepared nurses over those without one due to their increased competency in meeting patient needs
BSN Nurses are positioned best for Career Advancement
A BSN degree can provide you with the necessary tools to become an effective leader in the healthcare field. Nurses who have earned their bachelor's degrees possess strong problem-solving skills and excellent communication and organizational abilities. These qualities make me well-suited for positions of leadership within the nursing profession.
Advantages of a BSN Degree: Networking Opportunities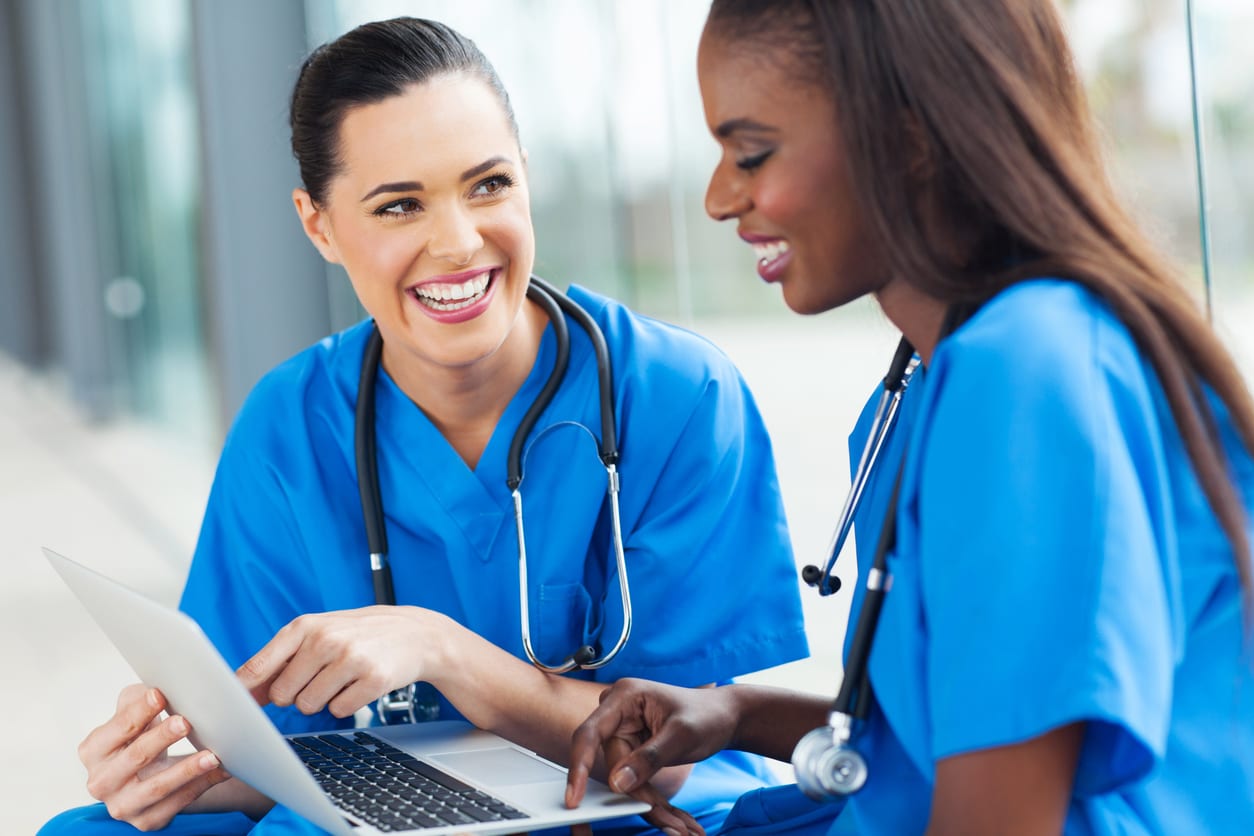 Earning your BSN degree offers nurses access to numerous networking opportunities through faculty, alums, or other professionals in the field. You can gain valuable connections and insights that could benefit your career.
Benefits of a Nursing BSN degree: Flexibility 
A BSN nursing degree offers more flexibility than many other degree programs due to the availability of online courses and accelerated programs. Such flexibility makes it easier for nurses who are already employed or has family commitments to pursue their degrees without neglecting their current responsibilities. Additionally, having an accredited BSN allows nurses to take advantage of tuition reimbursement programs that some employers offer as part of their benefits package.
BSN Degree Benefits: Time Investment
Becoming a registered nurse and studying for a bachelor's degree is a significant investment of time, typically four years of full-time study. However, it is a great advantage when advancing your nursing career. A BSN in nursing will be seen in a favorable light by healthcare employers, and you will have access to a broader range of nursing roles in many healthcare settings.
Overall, obtaining a BSN degree is an excellent way to advance one's career in nursing. It gives nurses the knowledge they need to succeed while opening doors to better job prospects and higher salaries. With all these benefits combined, it's easy to see why so many nurses choose to pursue their BSN degree.