The Master's degree program in Computational biomedicine contains a conversion class in programming or biochemistry and molecular biology. You will be assigned to one of these conversion classes based on your scientific and educational background.
Several courses in the Computational biomedicine program are also part of other Master's degree programs at SDU, e.g. Biochemistry and molecular biology, Biomedicine, and Computer science, which fosters an interdisciplinary study environment and opportunities for networking.
A unique feature of the Computational biomedicine program at SDU is the interdisciplinary and dual faculty structure of the program, which covers both natural and health sciences.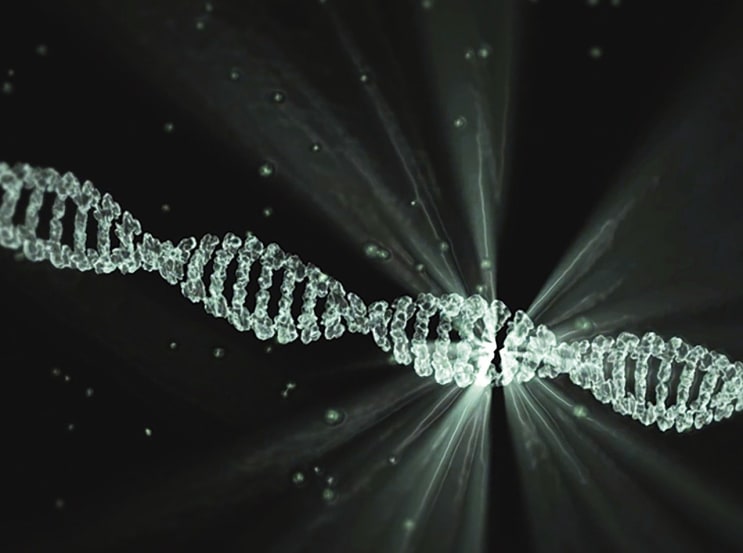 LaCasadeGoethe / Pixabay
There is a growing demand for graduates who are fully versed in the use of computers and special software in the biological and biomedical fields.
In addition, graduates' skills within the modeling of complex dynamic systems and their knowledge of statistical methods also provide career opportunities in consultancies, patent agencies, and in some cases also in the banking sector.
Possible career opportunities include the following:
Bioinformatics and biological data science
Clinical data science and disease
Medical technology
Drug discovery and formulation
Programming and Data Analysis
Machine learning / artificial intelligence in biological data science
Finance and banking data analysis
Teaching and education
Academic research or health science research
A career in academic research requires a Ph.D. degree. A Ph.D. student is usually paid through a scholarship from a university, a foundation, or a collaboration with a company.
Entry requirements
To apply for the Master's program in Computational Biomedicine, you need a relevant Bachelor's degree. You can apply if you hold a Bachelor's degree with a minimum of 60 ECTS within biochemistry/genetics/molecular biology or computer science/mathematics/statistics/physics.
Once you apply, the Study Board will assess whether your degree is qualifying.
English language requirements
The program is taught in English. Therefore, you are required to submit proof of your proficiency in English unless your Bachelor's gives you a legal claim for admission.