Doctor of Public Health
Home ›
PhD ›
Doctor of Public Health
Program Description
Doctor of Public Health, Dr.P.H.
– Statesboro
Degree Requirements: 60 Credit Hours
Our doctorate degree in public health will prepare you for broad-based public health practice through advanced courses in: biostatistics, environmental health, epidemiology, health services administration and social and behavioral sciences.
Because public health is an interdisciplinary field with several career options, graduates can pursue several careers, such as: healthcare administrator, university or college professor, health policy analyst, biostatistician and epidemiologist.
The DrPH is a 60-credit hour degree program and is designed to be completed in three or four years. See the DrPH Plans of Study. In addition to coursework, students complete a 300-hour preceptorship and are required to prepare, complete and successfully defend a dissertation.
Concentrations:
The DrPH program offers students the opportunity to specialize their training in five program concentration areas on our Statesboro campus:
Biostatistics

Community Health Behavior and Education

Epidemiology

Health Policy & Management

New Public Health Leadership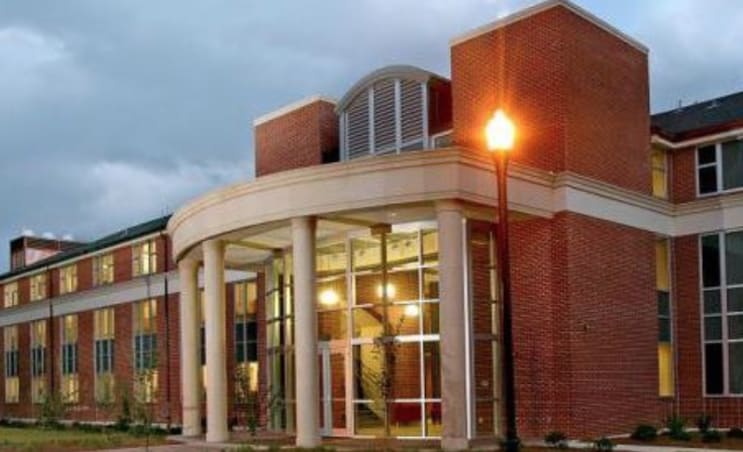 Last updated Sep 2019
About the School
Georgia Southern University is the state's largest and most comprehensive center of higher education south of Atlanta. With 141 degree programs at the bachelor's, master's and doctoral levels, Georgia ... Read More
Georgia Southern University is the state's largest and most comprehensive center of higher education south of Atlanta. With 141 degree programs at the bachelor's, master's and doctoral levels, Georgia Southern has been designated a public Carnegie Doctoral/R2 institution and serves over 26,400 students from all 50 states, Washington D.C., and Puerto Rico as well as 102 nations
Read less