Bachelor of Health Information Management
Read more about this program on the institution's website
Program Description
Overview
Combine knowledge in business, information technology, and health to supply data that is integral to improving patient care and health services.
Immerse yourself in current and emerging technologies to develop skills in new technology, people management, data and information management and the principles of medicine and health care.
Opportunities for real experience and networking with placements and site visits.
Applicants who have successfully completed an undergraduate degree in health science or IT-related field may be eligible for credit for prior learning.
Why choose this course?
QUT offers the only health information management course in Queensland. The course has been designed in response to national health reforms and the introduction of eHealth systems and associated infrastructure. Employment opportunities are excellent.
During this course, you will visit health information managers at major hospitals, government agencies, and not-for-profit organizations. These experiences provide insight into the diversity of available roles and offer valuable opportunities to network. You will prepare for the transition to the workplace with a professional placement that can be completed locally or overseas.
Your study will focus on business management, analyzing and managing budgets, and eHealth systems. Health units will develop knowledge in medical terminology, the Australian healthcare system, and clinical classifications. Health information managers are well suited to leadership roles because they understand clinical practices, finance functions, information technology applications, and staff management. The combination of knowledge across business, information technology, and health will prepare you for many roles.
What to expect
Health information managers (HIM) collect, maintain and analyze data that can improve patient care and help the health system run efficiently. The role is varied but may include:
Managing comprehensive patient information.
Implementing and managing eHealth systems.
Providing epidemiologists and researchers with data related to health investigation and inquiries.
Supporting management with reports about demand and access to health services.
Preparing information for government agencies about the health status of communities.
Career outcomes
Graduates find employment, both here and overseas, in a range of environments including:
Hospitals and other health facilities
Government health departments
Software development firms (e.g. eHealth design and implementation projects)
Health insurance companies
Health research centres
The pharmaceutical industry
Statistical agencies
International aid agencies
Non-government organizations.
As well as working in health information services, graduates are able to work in specialist positions that include:
Business analyst
Clinical data manager
Clinical coder/coding auditor/coding educator
Clinical governance and risk management officer
Database administrator
Health privacy officer
Professional recognition
Graduates of this course are eligible for full graduate membership of the Health Information Management Association of Australia.
Possible careers
Clinical Data Manager
Corporate Health Officer
Health Data and Casemix Analyst
Health Information Manager
Health Policy Officer
Health Privacy Officer
Health Services Manager
Information Officer
Public Health Officer
Public Health Program Manager
Risk Manager
eHealth Project Officer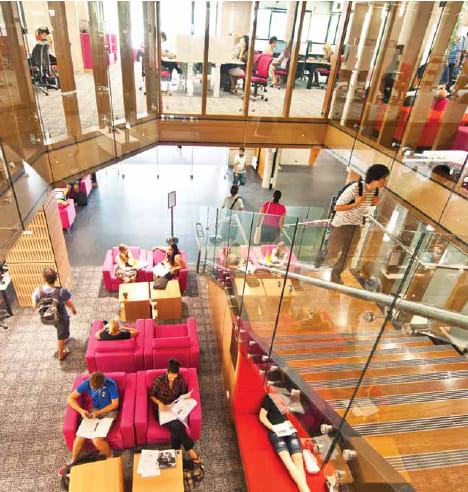 Last updated Jan 2020
About the School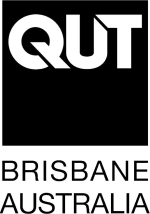 QUT is a major Australian university with a global outlook and a real-world focus. We are one of the nation's fastest-growing research universities and our courses are in high demand. Our graduates in ... Read More
QUT is a major Australian university with a global outlook and a real-world focus. We are one of the nation's fastest-growing research universities and our courses are in high demand. Our graduates include eight Rhodes Scholars, five of these awarded in the past six years.
Read less