Bachelor in General Medicine
Program Description
Prospects for the development of healthcare, quality, and accessibility of medical services depend on the professional level of medical personnel as the main healthcare resource. The medical profession is essential in modern society and demands a strong interest in the sciences and a passion for helping others. These two factors provide the motivation which is of the greatest importance on the path of training through many years to achieve the goal of becoming a fully qualified doctor.
The Bachelor program in General Medicine aims at providing students with sound theoretical and practical knowledge which enables them to think medically and deepen his/her education in the field of medicine. It is an interdisciplinary program combining biomedical sciences and clinical skills training. Students will acquire comprehensive theoretical knowledge, which will help them think scientifically and deepen their education in any specialized branch.
Successful graduates of this program are expected to:
Be skilled at critically assessing and applying the best available evidence to their practice.
Demonstrate awareness of the social, economic, the ethical context of health and illness, and delivery of care.
Be concerned with issues of quality and humanity in health care.
Have the skill to address the key issues relevant to medicine.
Provide exemplary primary, secondary and tertiary health care, and other related community health services.
Components of the program
The Bachelor's program in General Medicine is a four-year full-time program combining theoretical study and clinical training. Theoretical courses cover such fields of medicine as cardiology, pulmonology, allergology, immunology, nephrology, gastroenterology, endocrinology, hematology, rheumatology and others which give sound knowledge of the specificities of each medical field.
Clinical training provides students with broad clinical science education with exposure to patient care and the practice of medicine. The program is based on a variety of instructional methods to equip students with the critical thinking and communication skills essential for providing expert care. Through clinical training, students acquire basic clinical skills and learn how to work closely with one of the most diverse populations of the country. Clinical training gives students a remarkable opportunity to gain hands-on experience from the leading experts in the field of medicine.
Career prospects
Medicine offers a huge range of opportunities. As a Bachelor graduate in General Medicine you will have extensive career options:
Outpatient physicians:

physicians in rural, district and regional hospitals.
emergency doctors.
doctors of clinical diagnostic laboratories and departments.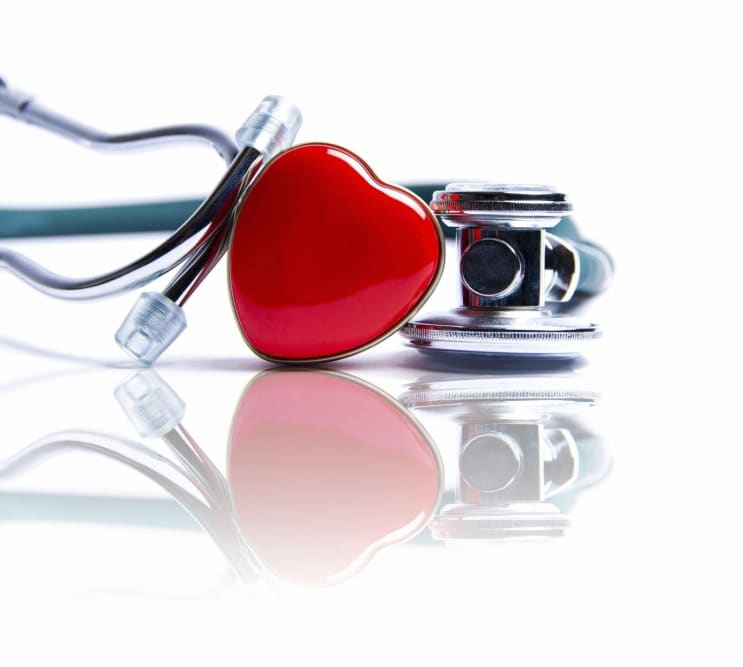 Pixabay / Pexels
Admission
For entering the university you must provide the following documents:
A statement addressed to the rector of the university;
The original of the document of secondary education (general secondary education), technical and professional or higher education (certificate, college diploma, etc.)
6 photos (size 3x4);
The medical certificate of a form 086-U (with a fluorography picture)
The original certificate of UNT or CTA;
The health passport (or 063 forms vaccination card);
The identification document and its copy (identity card or passport).
Brief overview
| | |
| --- | --- |
| Language of instruction | English/ Kazakh/Russian |
| Duration | 5 years |
| Number of credits (major disciplines) | 73 |
| Start time | Autumn semester 2020 (September) |
| Study type | Full-time |
| Field of interest | chemistry, biology, physiology |
Contacts
Coordinator of the program
Dean of Medical Faculty
Svetlana Muratbekova
e-mail: medicina.fakultet@bk.ru
telephone:+ 7(716)2721954
International Affairs Office

Manager of International Affairs Office
Altynay Akhmetova
e-mail: academ.dep.poly@gmail.com
telephone:+7(716)2721122
Last updated Nov 2019
About the School

Sh. Ualikhanov Kokshetau State University is one of the leading regional universities in Northern Kazakhstan. It is more than 50 years in the lead of the education system. The university was establish ... Read More
Sh. Ualikhanov Kokshetau State University is one of the leading regional universities in Northern Kazakhstan. It is more than 50 years in the lead of the education system. The university was established in 1996. Today Sh. Ualikhanov Kokshetau State University is a modern, actively developing higher education institution with a worthy tradition, great potential and serious plans for the future.
Read less